System
Maximum living and working comfort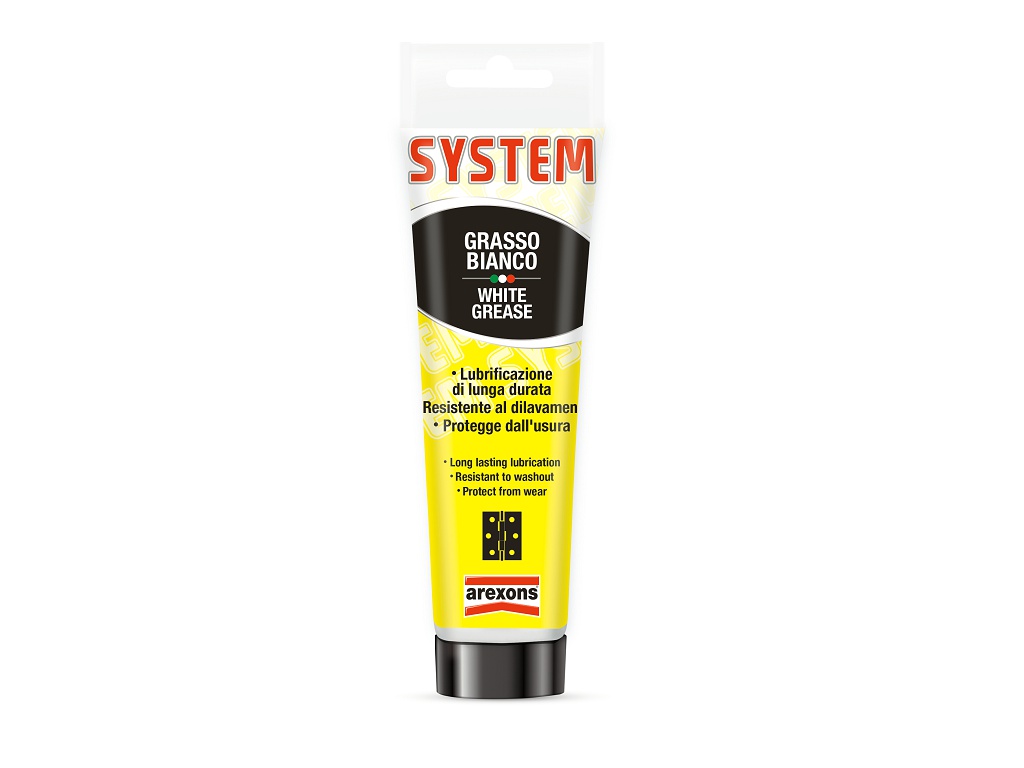 Description:
Mineral oil-based white grease and anhydrous calcium soap-based thickener, designed for general lubrication. The addition of anti-friction, EP, adhesive and antioxidant additives gives it a high mechanical and shear stability with ideal lubricating and anti-corrosion properties, even in severe load and wear conditions. It possesses a higher resistance to the washing out action of water, even seawater. Suitable for the general lubrication of moving parts in any type of industrial, automotive or nautical field. Temperature of use from –20°C to + 100°.
Product information
Image
Product code/name
EAN
PCS

9802

-

White Grease

8002565098029
12
Ask the Experts
Service available only for Italian and Spanish market

L. Altieri
To get any kind of information on which product.