Assure performance, protect value.
For almost 100 years Arexons has been a landmark for maintenance in the world of cars, motorcycles, boats, industry, crafts, DIY and home. Ever since the Verri brothers were steering the company, innovation has featured prominently in the DNA of Arexons, stemming from constant research and vision on market demands.
With continuous attention to innovation, performance and to the satisfaction of the professionals and individuals, that use its own products, Arexons can not only claim that Maintenance is part of its culture, but it has become its actual mission.
Today, Arexons meets the requirements of people with very diverse specific needs.
Engineers in the automotive repair and maintenance sector. Mechanics, body builders, service station operators and car washes, tire specialists. Interlocutors who rely on Arexons products to do a good job and deserve the trust of their customers.
Industrial maintenance professionals, construction site workers and engineers working in the most advanced sectors. People who constantly need cutting-edge solutions to compete in the markets.
Finally the artisans, the plumbers, the maintenance workers, the enthusiasts, the hobbyists and all of us who keep behind our house and our things. A vast group of people who ask to obtain professional results with easy and safe products.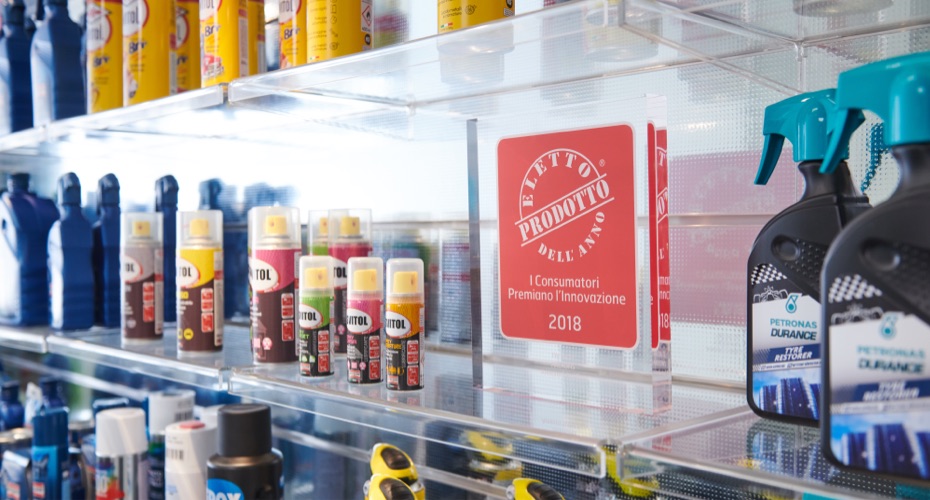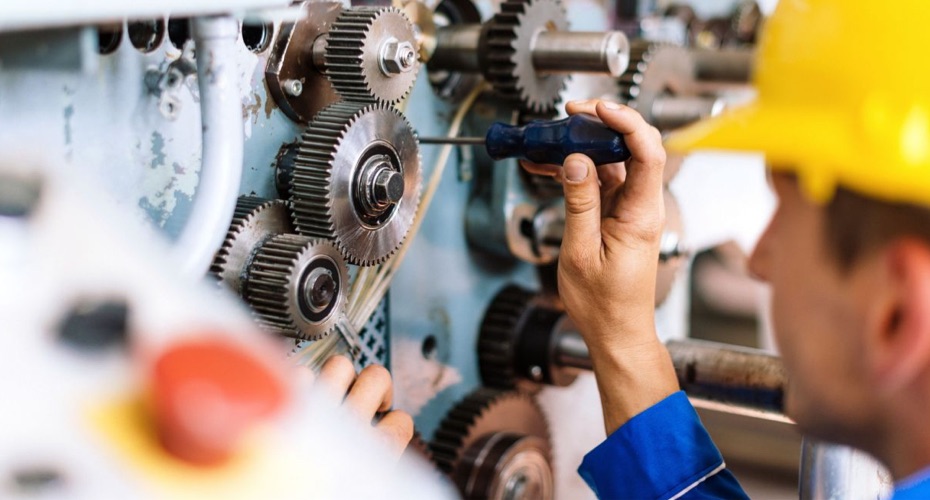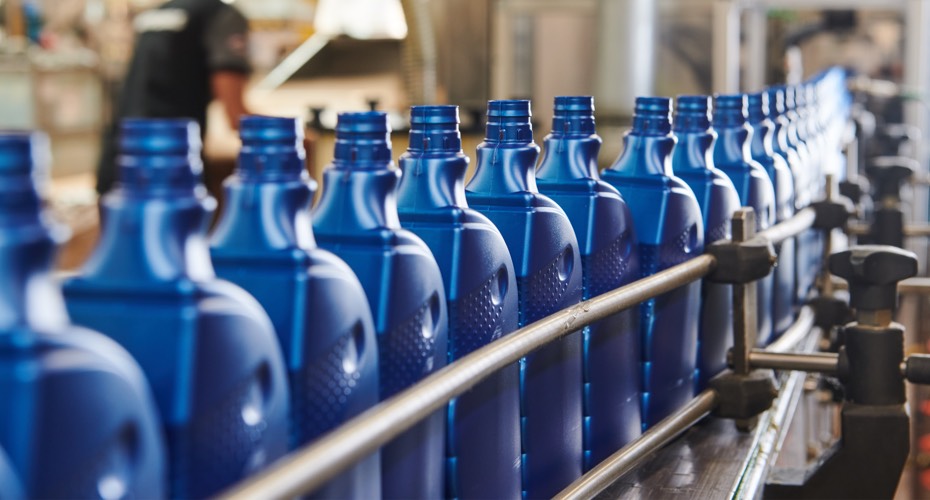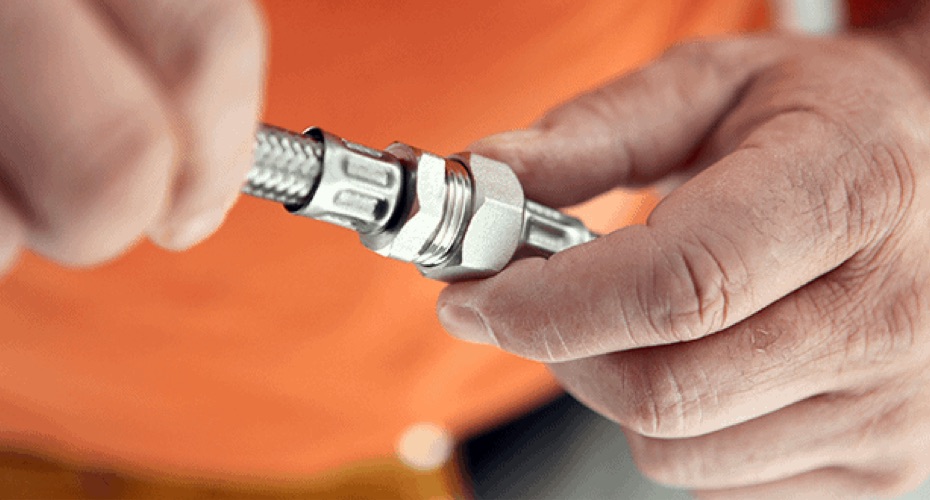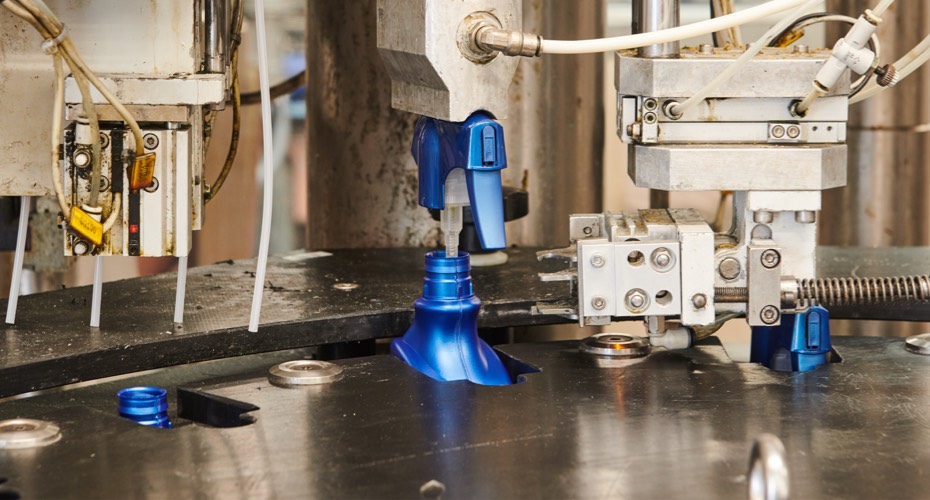 Success and leadership cannot be neither improvised nor maintained for nearly one century without investments and an unswerving focus on full customer satisfaction. Arexons formulas and technologies are proprietary, created and enhanced by the mastery of researchers over the years. Research and development are the cornerstones of our company policy, assuring extremely high- quality standards to consumers. The extremely strong brand image, which has placed Arexons at the top of consumer preferences for years, stems from these very features.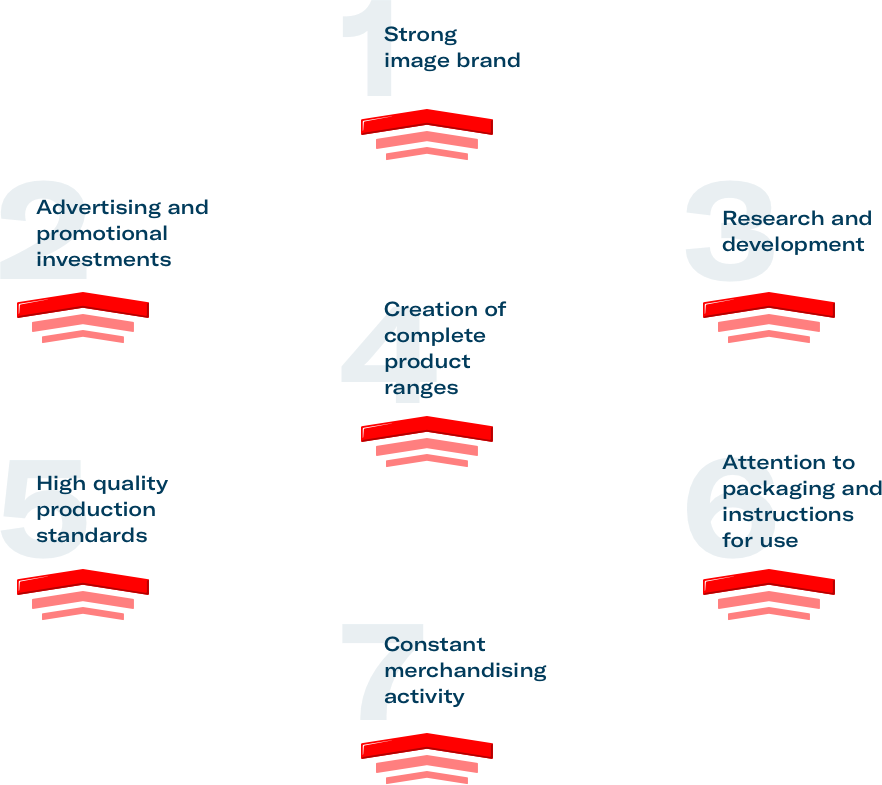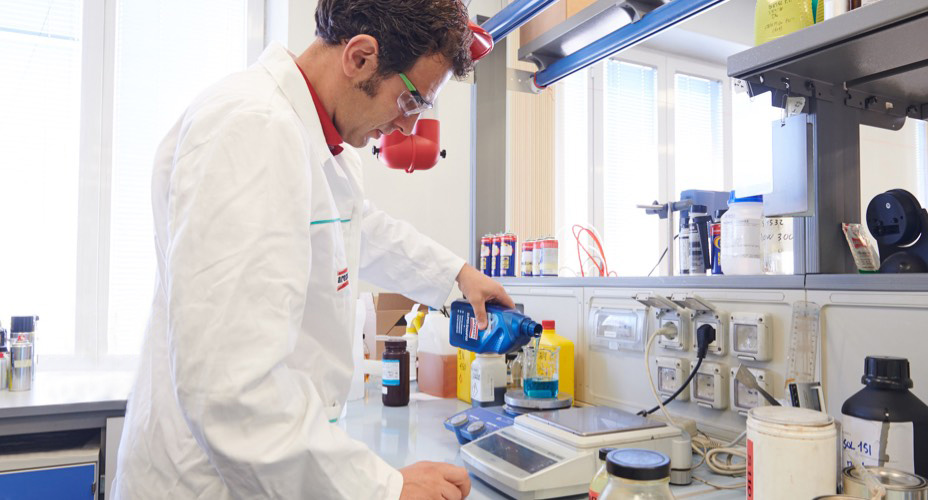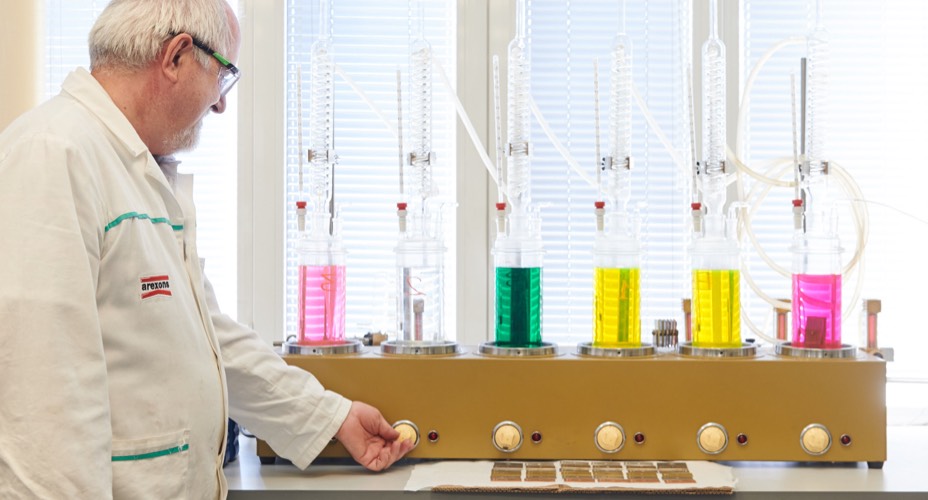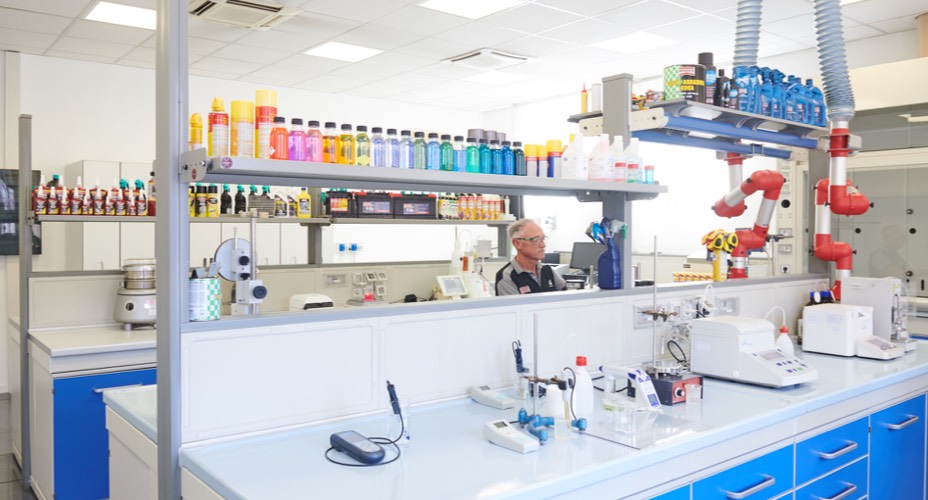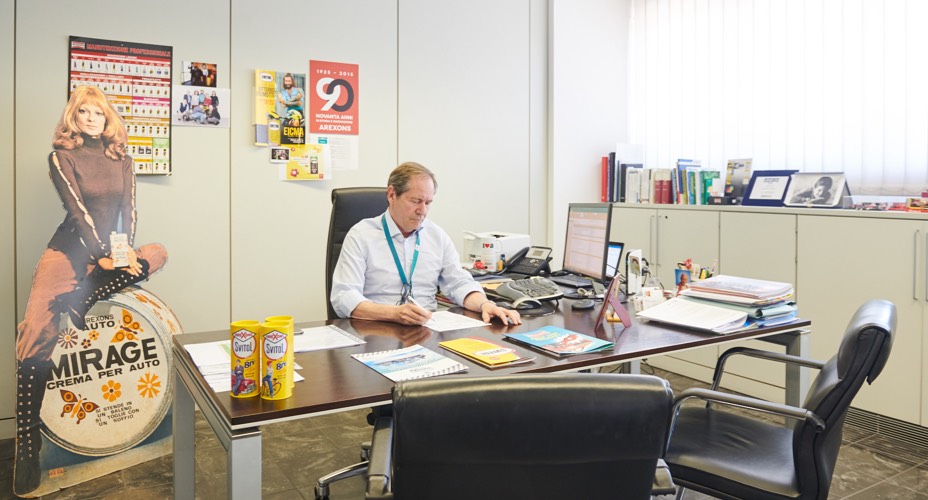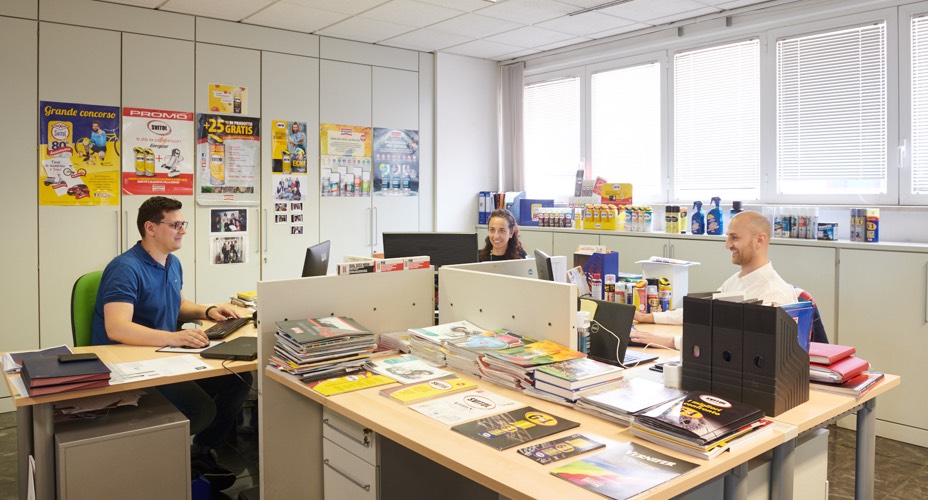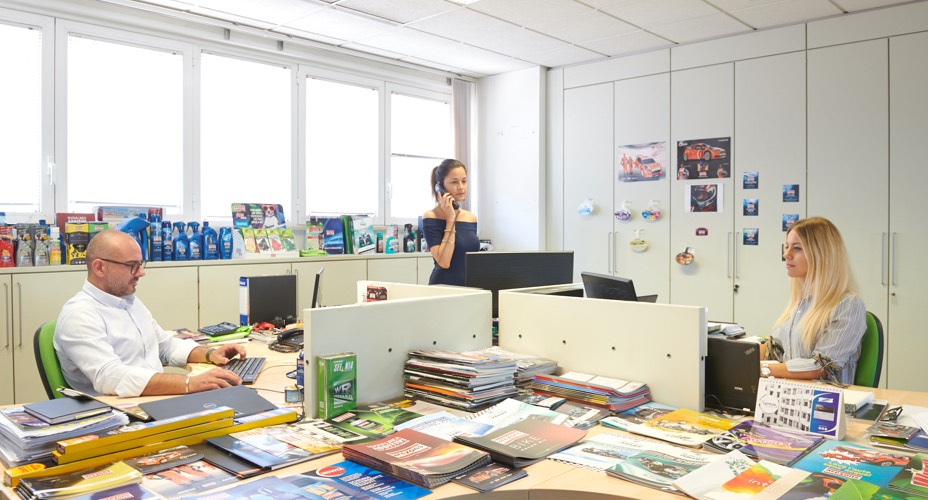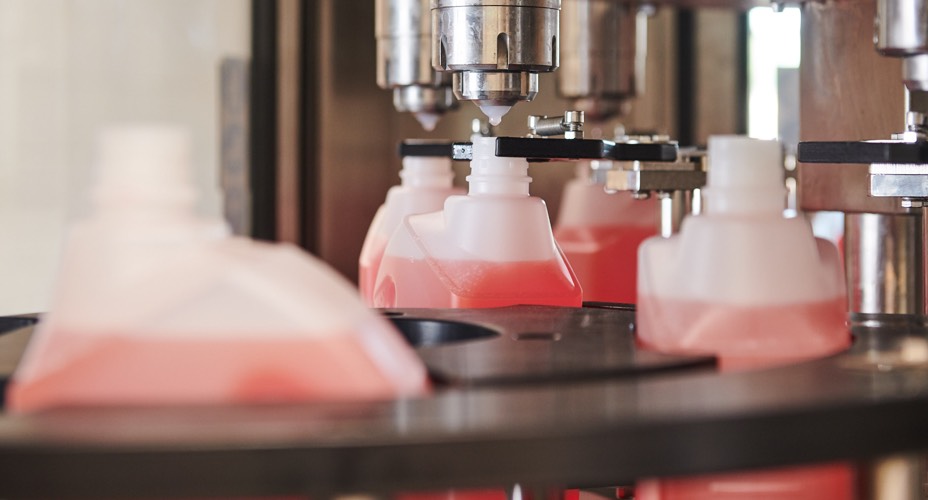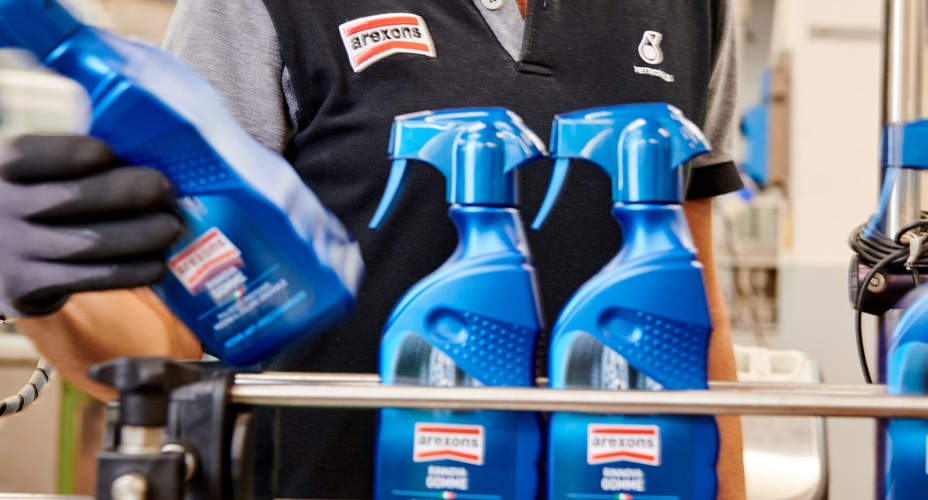 Since 2007 the company has been part of the Petronas group, a Malaysian multinational company among the top ten Oil & Gas companies in the world, with a turnover of 52 billion dollars and over 48,000 employees, present in more than 80 countries. Belonging to this great international group has brought Arexons and its know-how into Formula One, thanks to the products of the Petronas Durance line.
Strong brands in the mind of our customers
Arexons products, maintenance as a mission and culture, is a pledge that Arexons fulfils up every day with the effectiveness of its products but also with useful and always up-to-date websites, with plenty of information for those who work with our products or who simply need to solve a problem.

This commitment has been unerringly rewarded by the market, to the point of turning Arexons brands and product names into product categories: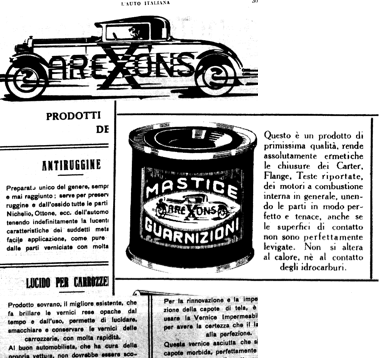 Svitol multi-purpose lubricant
1938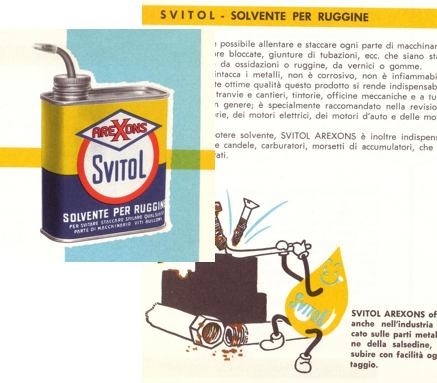 Rolin Fluid Anti-freeze
1949