Products and culture for the maintenance of our goods.
The spirit of the Verri brothers, founders of Arexons and authentic pioneers of the Italian chemical industry, has inspired the business for almost 100 years.
Arexons was the first company to offer:
universal lubricants/releasing products (Svitol was launched in 1938)
anti-freeze products (Rolin Fluid, since 1949)
liquid silicone sealants (in collaboration with Ferrari – 1975)
anti-rust treatments (Ferox, since 1978)
amino-functional silicones in cleaning products
fluorates combined with wax
Every innovation has always translated into products of high quality and performance with the guarantee of extensive tests, always respecting the environment and the legal regulations.

This commitment has been unerringly rewarded by the market, to the point of turning Arexons brands and product names into product categories, each of which meets the daily requirements of professionals and individuals.
Among the best known, the doyen of Arexons since 1938, SVITOL, the multi-purpose lubricant/releasing product; the Rolin Fluid anti-freeze since 1949; twenty years later, the Ferox rust converter; and in 1994, the Wizzy wet wipes.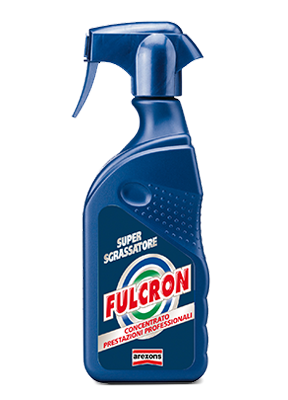 Fulcron
Super concentrated degreaser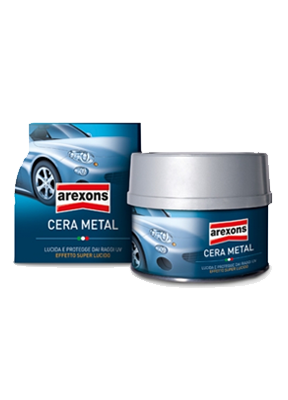 Arexons
Metal wax for cars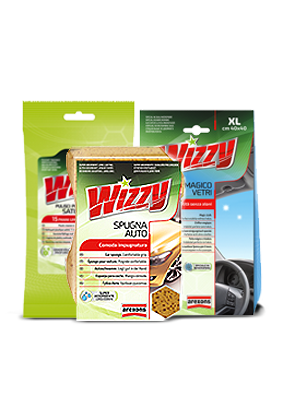 Wizzy
Cloths and sponges for car care and cleaning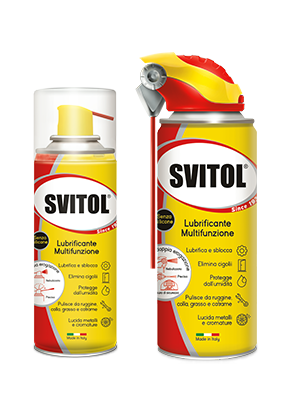 Title
Multi-purpose Lubricant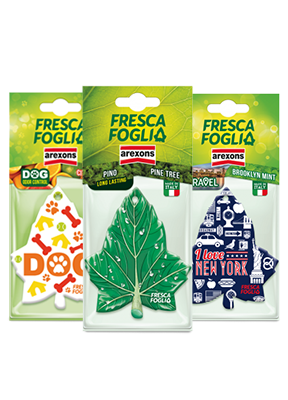 Fresca Foglia
Car air fresheners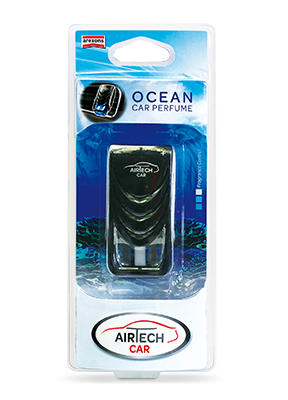 Airtech
Air vent car fresheners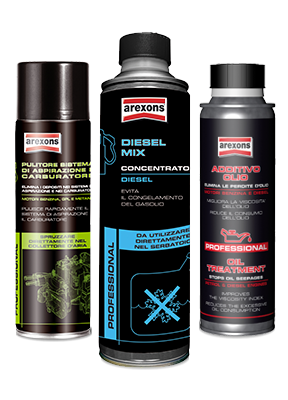 Arexons
Professional Additives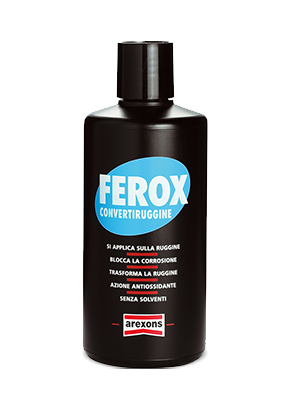 Ferox
Ferox rust converter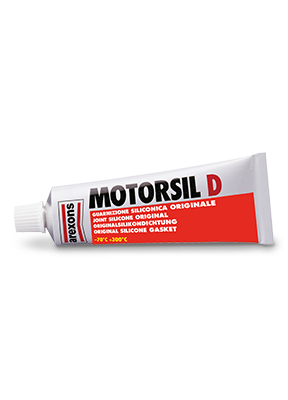 Motorsil D
100% Original silicone sealant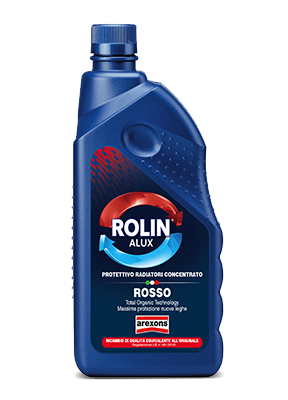 Rolin
Protective liquid for radiators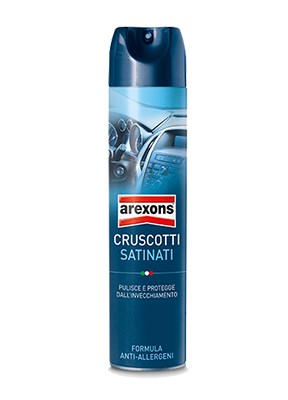 Arexons helps you on every level, with products for interior and exterior care of your car, for basic engine maintenance, with user tutorials and through the 'Ask the Experts' App.

Arexons offers you a wide choice of products for home and workplace care and maintenance, to guarantee the highest living and working comfort every day. Detergents, anti-mould and rust treatments, putties, enamels and paints: private owners and professionals know they can rely on highly efficient products, resulting from decades of research and development, which are safe and easy to use.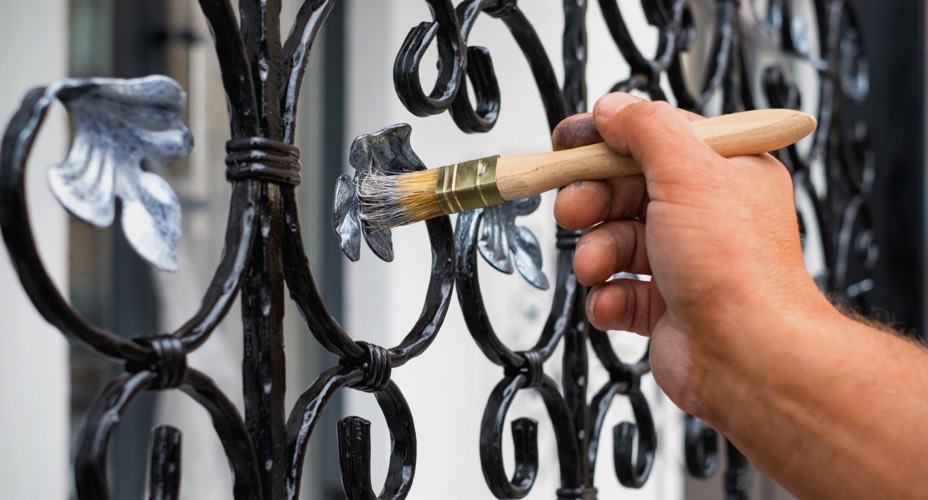 The international outlook guaranteed by the Petronas group is a further stimulus to continuous innovation: being part of the premier car race is a badge of honour that makes it compulsory to continuously search for new solutions to improve performances. From Formula One to Grand Prix motorcycle racing, to the routine maintenance of small cars, Arexons can rely on a strong Research and Development department that has its eyes firmly set on the future.