Professional Additives
Get your car back as new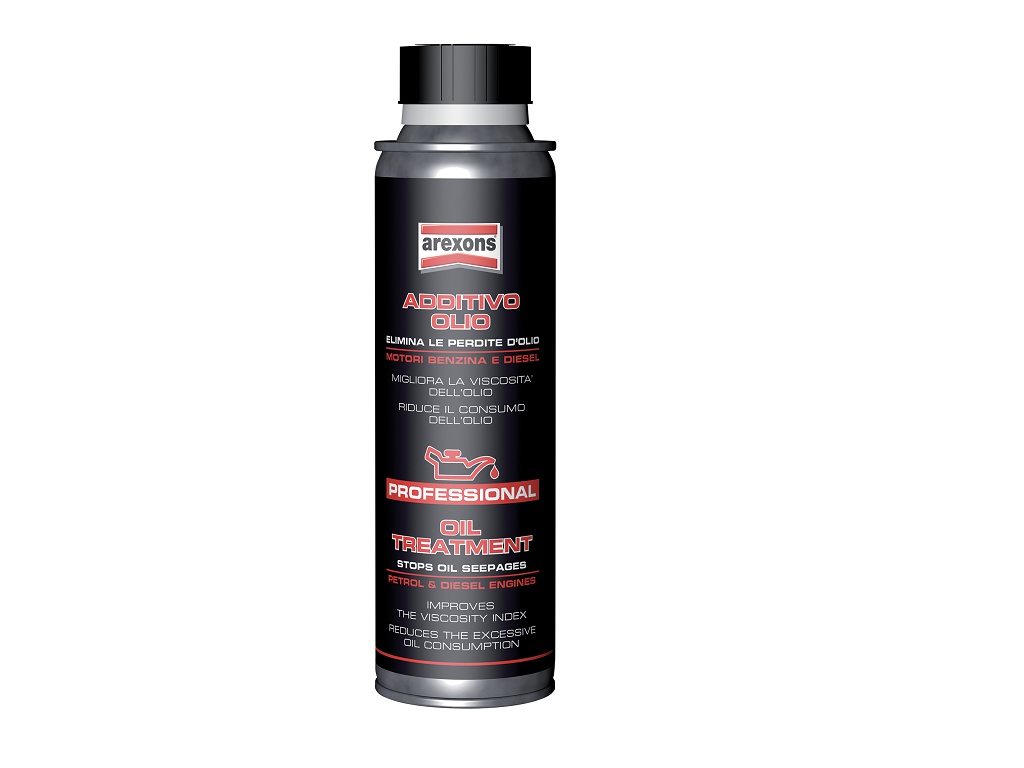 Description:
It eliminates oil leakage and oozing in petrol and diesel engines. It reduces oil consumption. It stabilises oil viscosity at high temperatures. It reduces exhaust fumes. It maintains the required lubrication in difficult conditions (old engines, high temperatures, etc.). Perfect compatibility and mixibility with other oils available on the market, whether mineral-based, synthetic, petrol or diesel. It reduces engine noise.
Product information
Image
Product code/name
EAN
PCS

9846

-

Additivo olio 375 ml

8002565098463
12
Ask the Experts
Service available only for Italian and Spanish market

L. Altieri
To get any kind of information on which product.