Professional Additives
Get your car back as new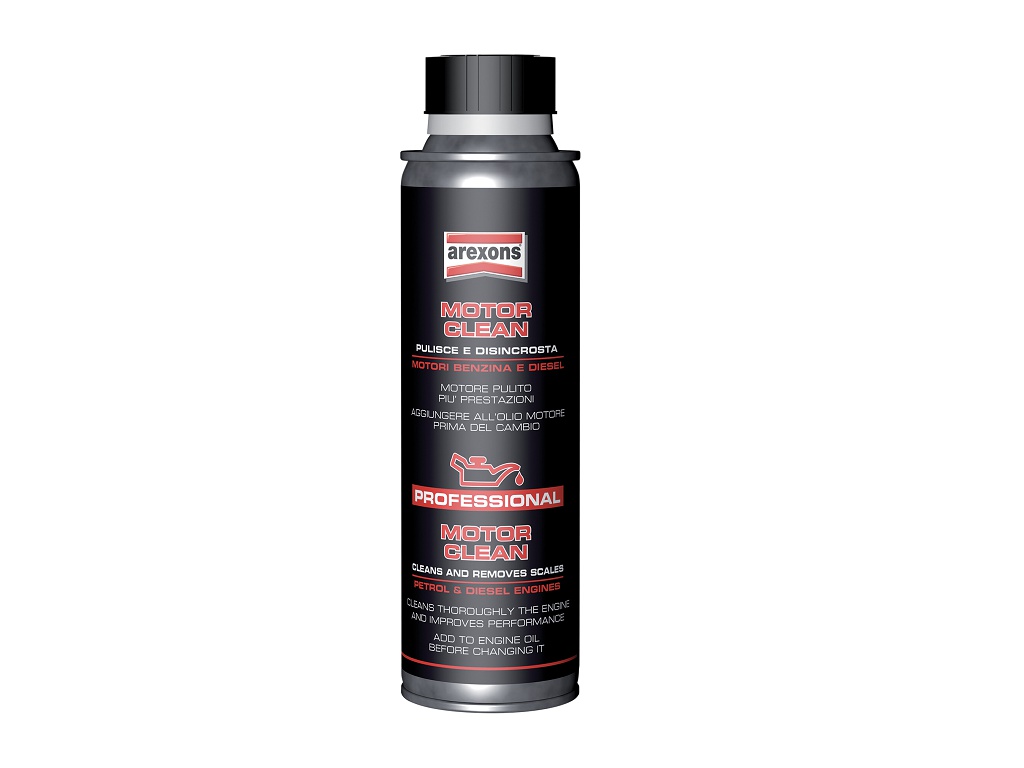 Description:
Added to engine oil prior to an oil change, it reaches the most hidden points and removes impurities and debris. Just 15 minutes for a clean, performing engine. The new oil goes into a clean engine and can therefore provide its full lubricating and protective action. The engine restores its original power, full compression and performance.
Product information
Image
Product code/name
EAN
PCS

9874

-

Motor clean 300 ml

8002565098746
12
Ask the Experts
Service available only for Italian and Spanish market

L. Altieri
To get any kind of information on which product.