Professional Additives
Get your car back as new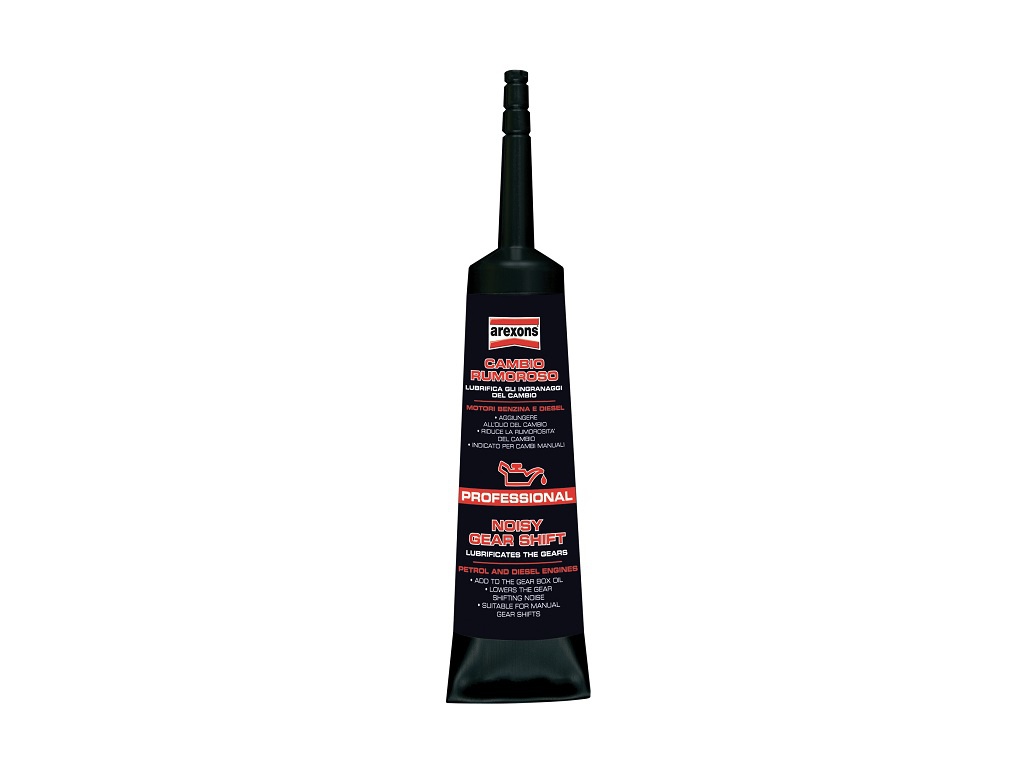 Description:
It guarantees an effective drop in gear shifting noise. It guarantees perfect gear box lubrication and wear protection. It provides good ""pitting"" protection in severe operating conditions (high temperature and high loads). It provides long-term stability of oil viscosity and contributes to reducing consumption. It is compatible with any type of material, such as synchronisers, seals, etc.
Product information
Image
Product code/name
EAN
PCS

9847

-

Trattamento cambio rumoroso 125 ml

8002565098470
12
Ask the Experts
Service available only for Italian and Spanish market

L. Altieri
To get any kind of information on which product.