Professional Additives
Get your car back as new
AUTOMATIC TRANSMISSION CLEANER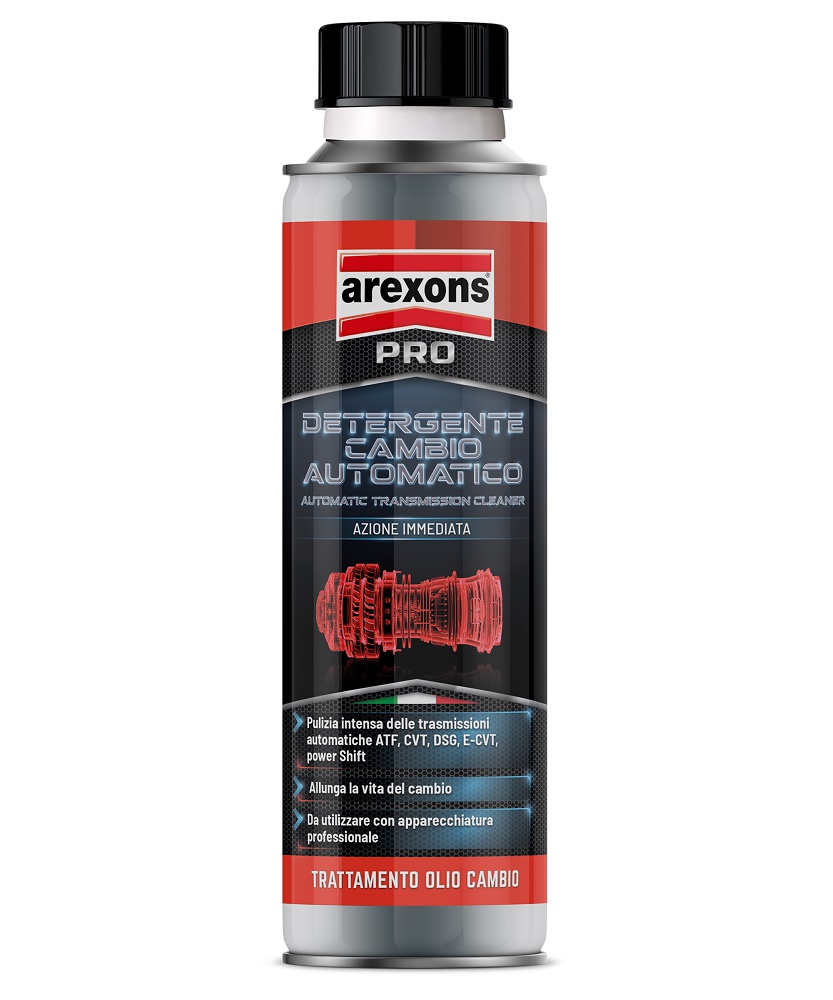 Description:
Detergent additive specifically designed for optimal cleaning of the hydraulic circuit of automatic
transmissions of any technology, ATF, CVT, DSG, E-CVT, power Shift, etc. Used before changing transmission fluid, it safely removes sludge, deposits, paint, leaving the
transmission clean and ready to receive new fluid. Compatible with all materials, it does
not interfere with belts, o-rings and clutches. For professional use only.
Product information
Image
Product code/name
EAN
PCS

9879

-

AUTOMATIC TRANSMISSION CLEANER

8002565098791
6