Car Care and Maintenance
Get your car back as new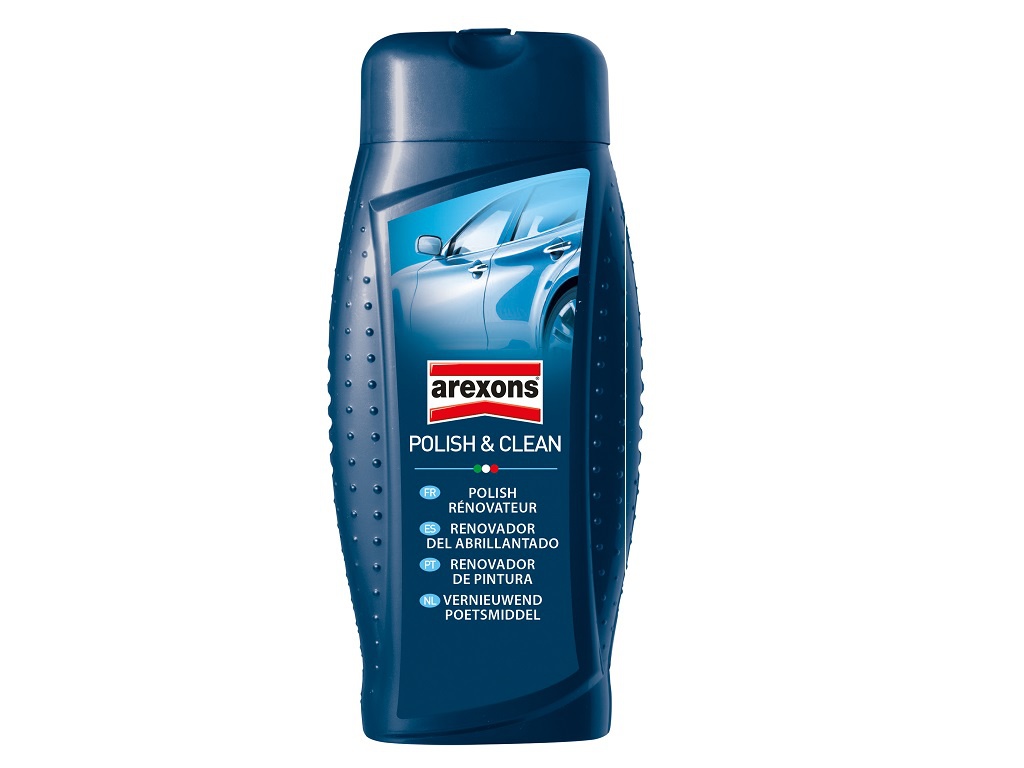 Description:
Polish Restorer is perfect for renewing dull surfaces with lines and scratches and ageing
paintwork. The deep cleansing action eliminates oxidation and restores the colours and original appearance to both metallic and normal paint. Easy to use, it ensures a professional result
Product information
Image
Product code/name
EAN
PCS

34025

-

Polish&Clean

8002565340258
12
Ask the Experts
Service available only for Italian and Spanish market

L. Altieri
To get any kind of information on which product.