Car Care and Maintenance
Get your car back as new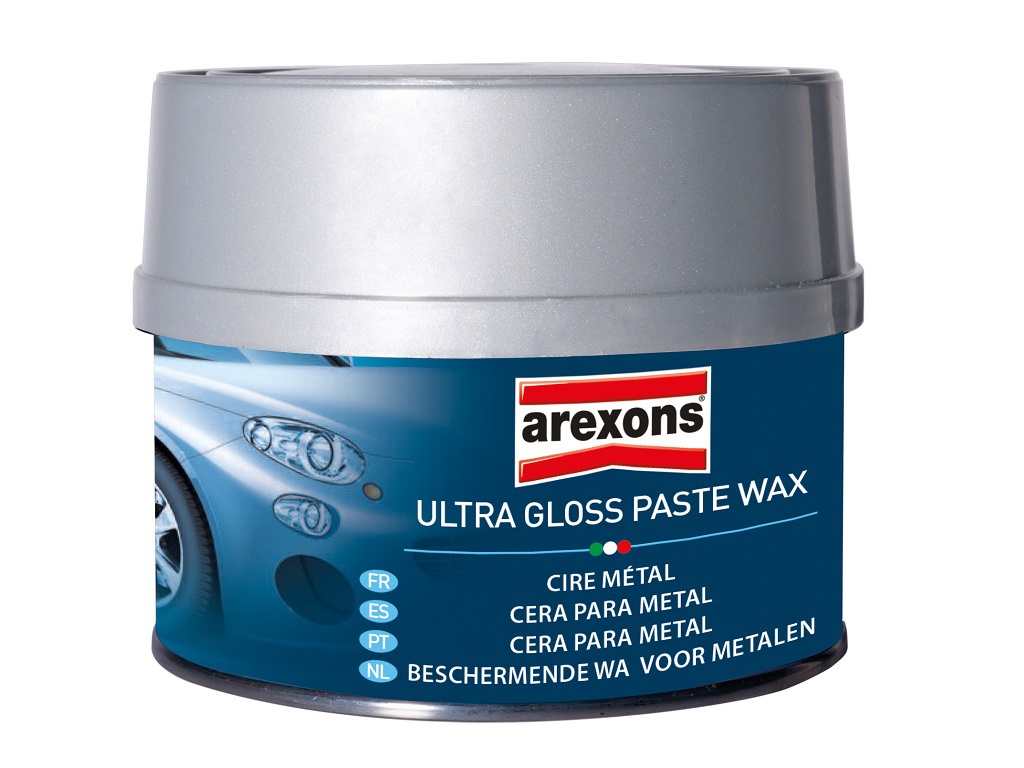 Description:
Metal Protective Wax is the ideal paste for polishing and protecting paintwork. It leaves a
protective film that provides effective defence against weathering and UV rays. The "metal"
formula contains no abrasive agents and acts gently on the upper transparent layer of metallic paint. It can withstand repeated washing.
Product information
Image
Product code/name
EAN
PCS

34024

-

Ultra Gloss Paste Wax

8002565340241
12
Ask the Experts
Service available only for Italian and Spanish market

L. Altieri
To get any kind of information on which product.