Car Care and Maintenance
Get your car back as new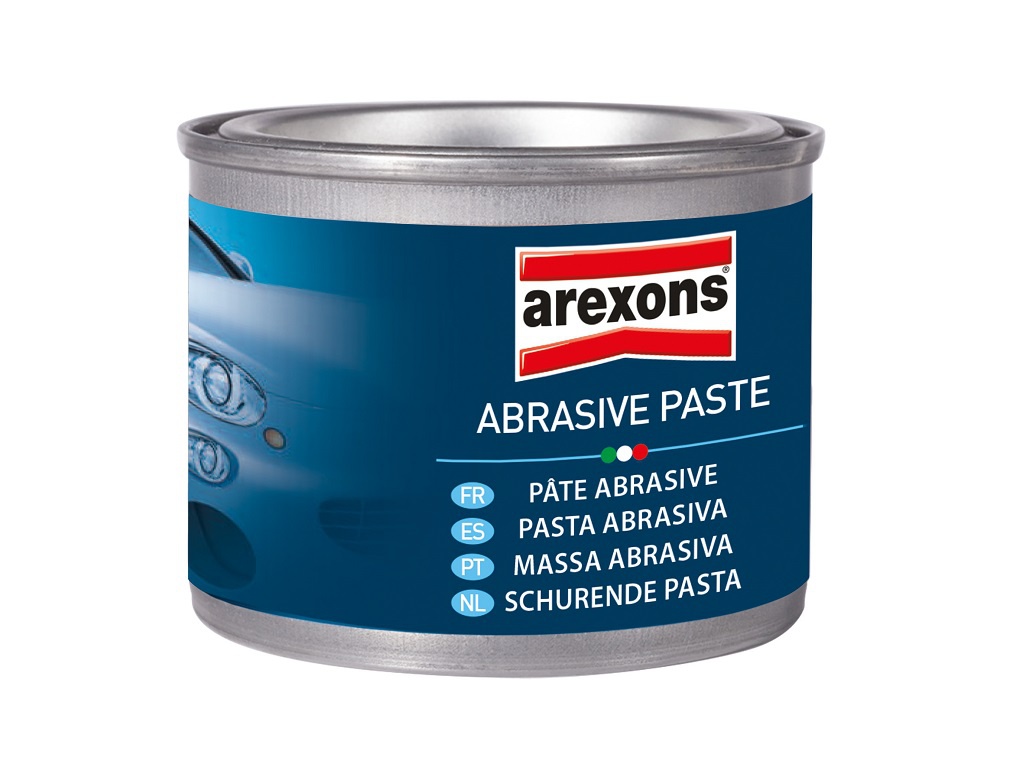 Description:
Abrasive paste removes the marks, superficial scratches and rubber or paint residues from minor bumps. The product is also suitable for touching up paintwork and polishing highly oxidized paints, using a wool pad or a polishing machine.
Product information
Image
Product code/name
EAN
PCS

34026

-

Abrasive Paste

8002565340265
12
Ask the Experts
Service available only for Italian and Spanish market

L. Altieri
To get any kind of information on which product.