Car Care and Maintenance
Get your car back as new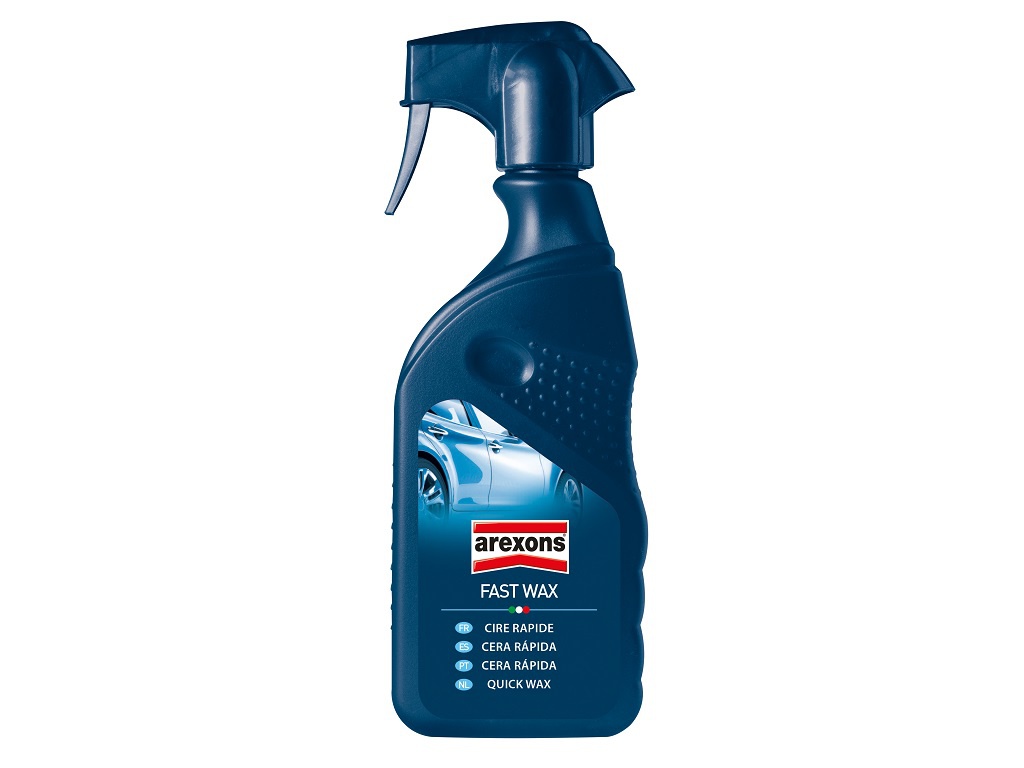 Description:
Fast Wax is a protective spray made from high-performance Carnauba wax that ensures deeper and much more intensely reflective surfaces with more brilliance and lustre than ever before. Just spray on and wipe off with a chamois leather (wet or dry) to treat the entire car in minutes. Perfect for waxing a car rapidly, it delivers Arexons high quality and is an ideal finish after washing. It does not bleach plastic parts.
Product information
Image
Product code/name
EAN
PCS

34028

-

Fast Wax

8002565340289
12
Ask the Experts
Service available only for Italian and Spanish market

L. Altieri
To get any kind of information on which product.