Car Care and Maintenance
Get your car back as new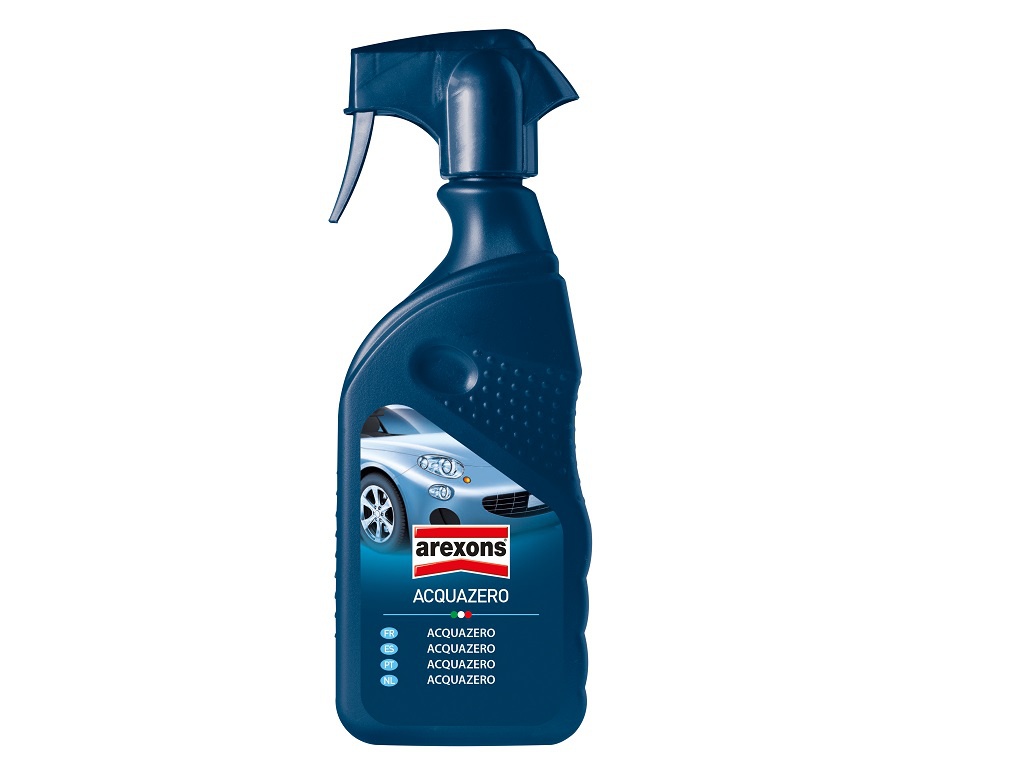 Description:
Acquazero washes, polishes and protects the bodywork of cars, motorcycles and campers, without the use of water. Just spray on the surface to be treated and wipe
off with a dry, cotton cloth. It is ideal for bodywork but can also be used on tyres and plastic parts. The formulation is based on special wax nutrients that capture and remove dust, bird droppings, insects and dirt in general, leaving the treated surface perfectly polished and protected.
Product information
Image
Product code/name
EAN
PCS

34015

-

Acquazero

8002565340159
12
Ask the Experts
Service available only for Italian and Spanish market

L. Altieri
To get any kind of information on which product.