Car Care and Maintenance
Get your car back as new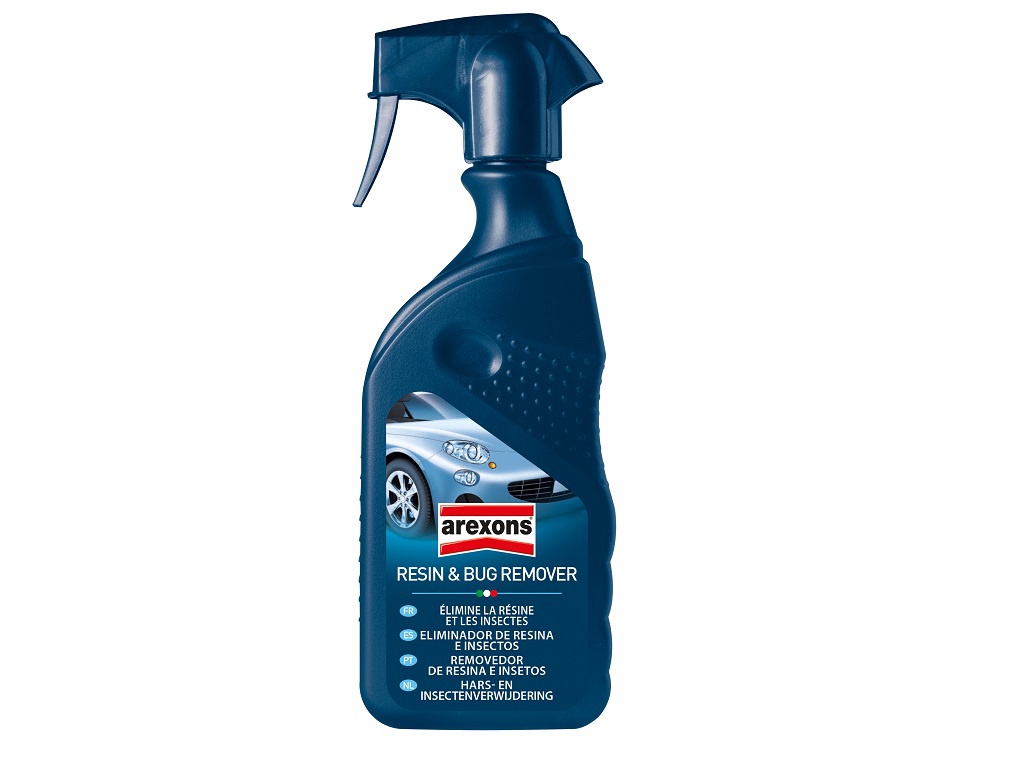 Description:
Resin and Bug Remover is ideal for removing light and widespread resin deposits from the bodywork and all surfaces of the car (glass, metal, fascias etc.). It also contains special substances that soften and dissolve organic debris left by insects and flies, thereby allowing easy removal. The special gel formula creates an active foam, producing excellent results even on vertical surfaces.
Product information
Image
Product code/name
EAN
PCS

34019

-

Resin and bug Remover

8002565340197
12
Ask the Experts
Service available only for Italian and Spanish market

L. Altieri
To get any kind of information on which product.