Car Care and Maintenance
Get your car back as new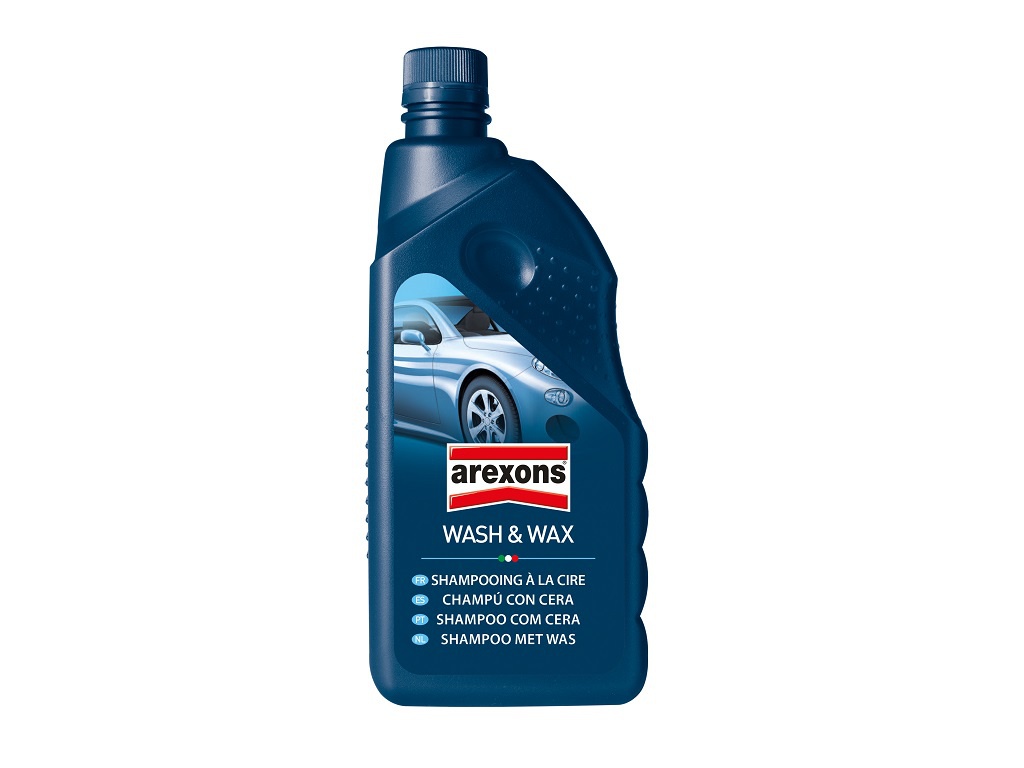 Description:
A self-drying wax shampoo for cleaning bodywork that leaves a protective film against dust and rain. Thanks to the self-drying effect, water droplets simply slide off the bodywork. It is ideal for all types of paint and for cleaning rubber and plastic parts.
Product information
Image
Product code/name
EAN
PCS

34013

-

Wash & Wax

8002565340135
12
Ask the Experts
Service available only for Italian and Spanish market

L. Altieri
To get any kind of information on which product.