Car Care and Maintenance
Get your car back as new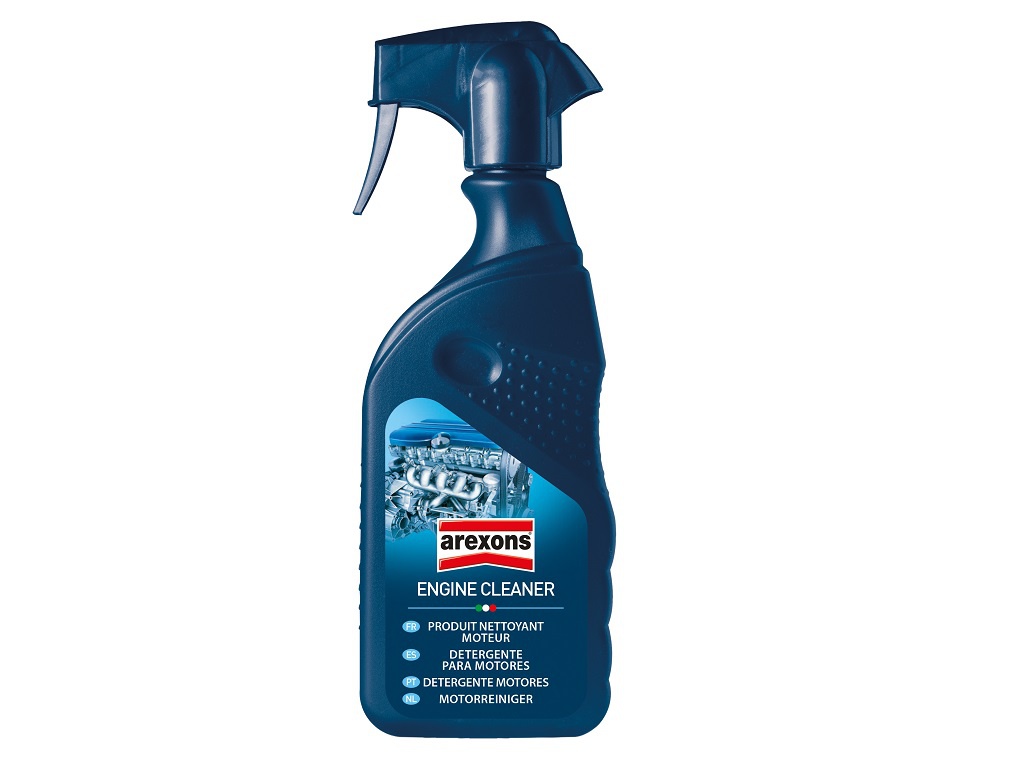 Description:
The special formula is based on professional practices at car washes and repair workshops and is extremely effective in eliminating oil, grease, stains and general dirt from any type of engine. It does not corrode paint, rubber or plastic on contact, and is also suitable for motorbikes and scooters. It is extremely easy to use and produces quick results.
Product information
Image
Product code/name
EAN
PCS

34017

-

Engine Cleaner

8002565340173
12
Ask the Experts
Service available only for Italian and Spanish market

L. Altieri
To get any kind of information on which product.