Car Care and Maintenance
Get your car back as new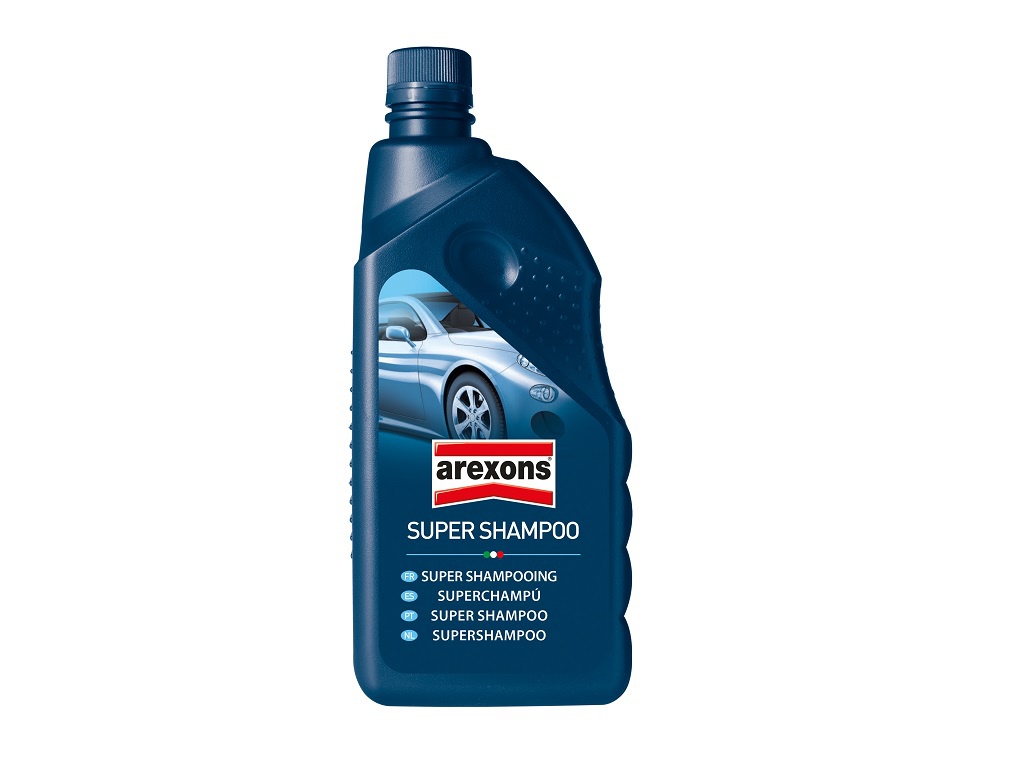 Description:
Super Shampoo thoroughly cleans the bodywork, it is effective against any type of dirt and leaves treated surfaces sparkling clean and shiny. The special synergic, neutral base formula makes it suitable for any type of paint, including metallic finishes.
Product information
Image
Product code/name
EAN
PCS

34012

-

Super Shampoo

8002565340128
12
Ask the Experts
Service available only for Italian and Spanish market

L. Altieri
To get any kind of information on which product.