Professional Additives
Get your car back as new
Petrol Intake Systems and Carburettor Cleaner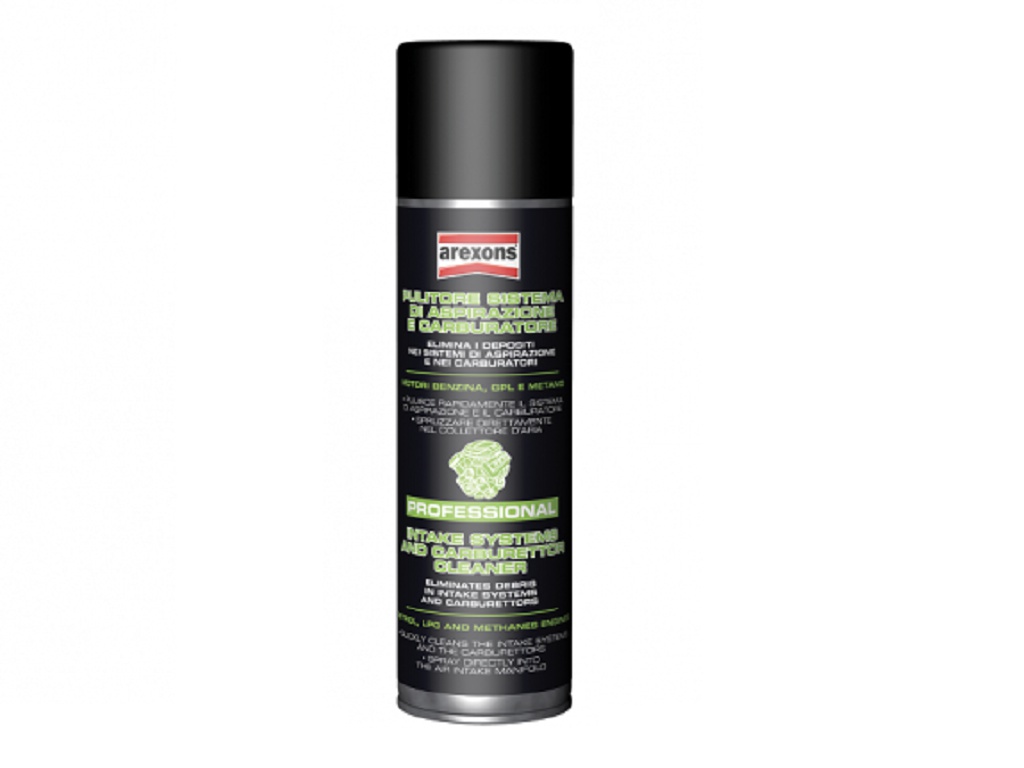 Description:
It cleans and eliminates debris, caused by the recirculation of exhaust gases, in the air intake ducts without having to take them down. It dissolves rubber, build-up and every type of debris contained inside the throttle body. It is suitable for cleaning carburettors.
It restores CO and HC values, and does not damage catalytic converters. It is suitable for all single-point, multi-point injection engines, throttle bodies and carburettors.
Product information
Image
Product code/name
EAN
PCS

4137

-

Petrol Intake Systems and Carburettor Cleaner

8002565041377
12
Ask the Experts
Service available only for Italian and Spanish market

L. Altieri
To get any kind of information on which product.