Professional Additives
Get your car back as new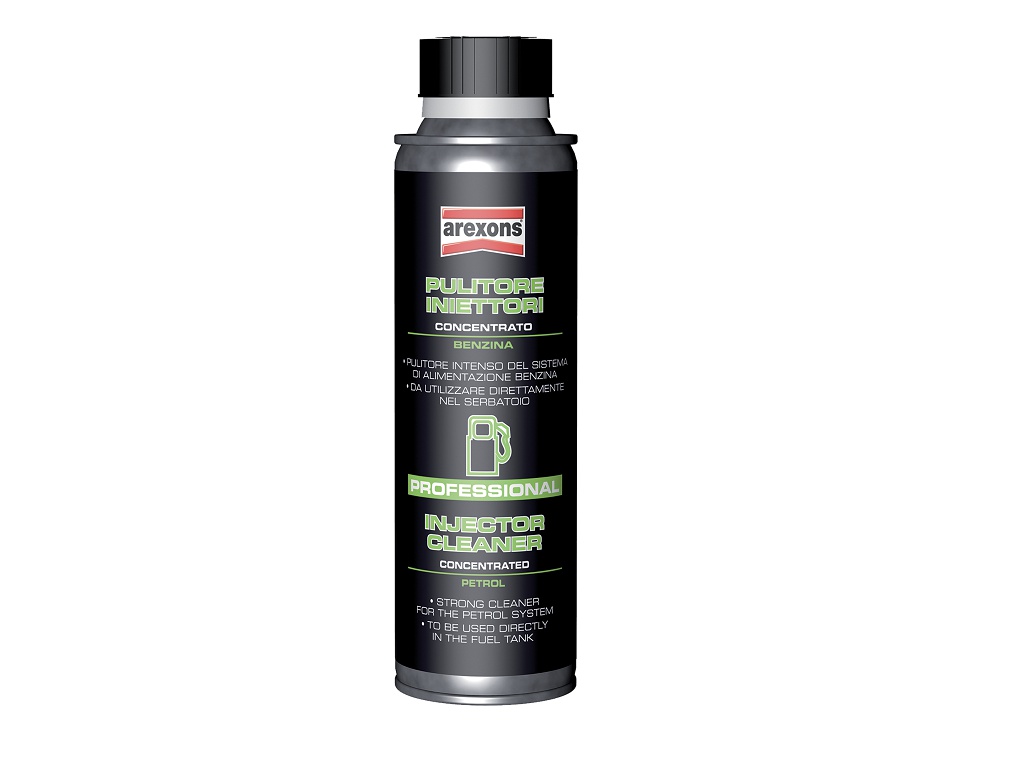 Description:
Without having to take the engine apart, it eliminates debris from the injectors and intake valves and reduces them inside the combustion chamber as well. It reduces CO and HC and reduces spent gas emissions. It restores good fuel system operation. It eliminates the difficulties of cold starts, irregular idling and sudden engine releases. It can be used on any injection system.
Product information
Image
Product code/name
EAN
PCS

9843

-

Benzina pulitore iniettori serbatoio 325 ml

8002565098432
12
Ask the Experts
Service available only for Italian and Spanish market

L. Altieri
To get any kind of information on which product.