Professional Additives
Get your car back as new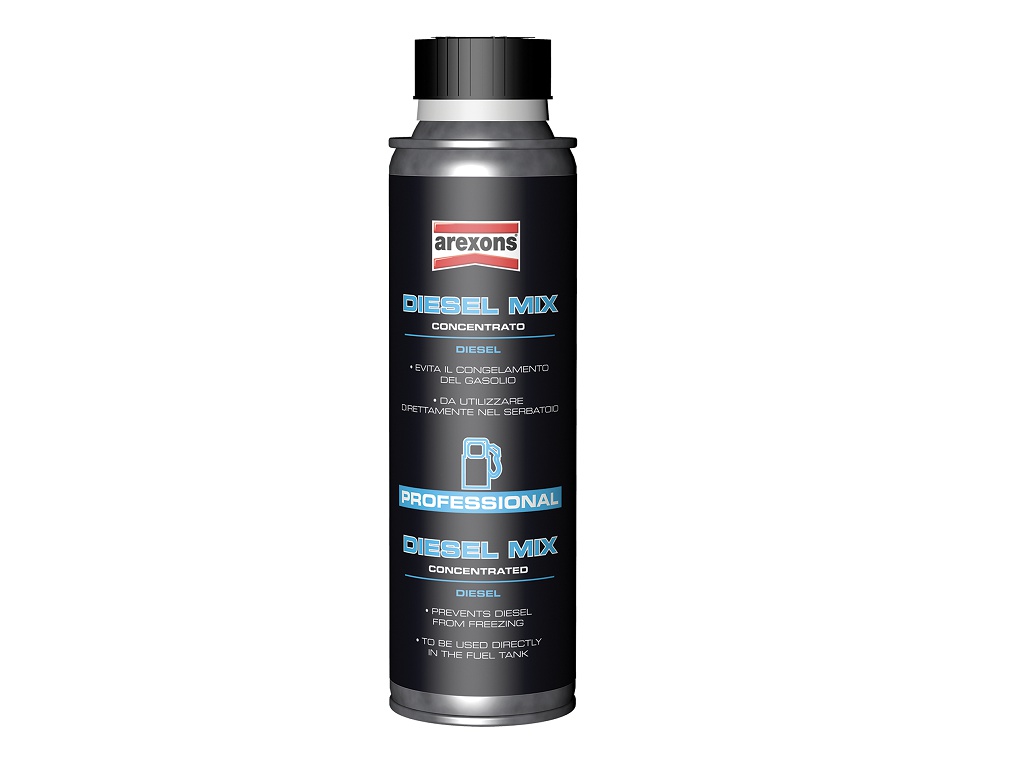 Description:
It protects against freezing, stopping the paraffin from crystallising and clogging the filter. It prevents build-up, deposits and rust. Reduces exhaust fumes and engine noise. It eliminates the effects of any water pollution in the diesel fuel. It guarantees diesel fuel pumpability to -20°C, depending on the type of diesel. It improves performance.
Product information
Image
Product code/name
EAN
PCS

9849

-

Diesel mix 500 ml

8002565098494
—
Ask the Experts
Service available only for Italian and Spanish market

L. Altieri
To get any kind of information on which product.