Professional Additives
Get your car back as new
Complete Cleaning Cycle FAP/DPF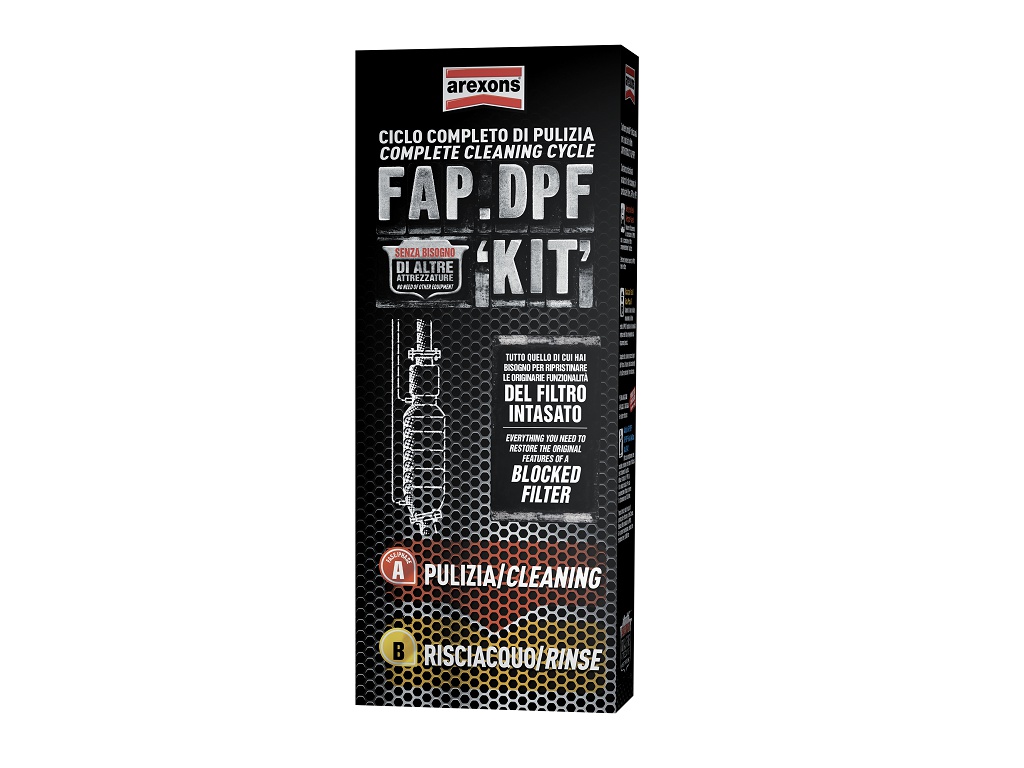 Description:
Restores the original functionalities of the particulate filter without having to take it apart, cleaning it from concentrations of PM10. Its particular design requires no further equipment.
Product information
Image
Product code/name
EAN
PCS

3705

-

Kit pulizia FAP/DPF

8002565037059
—
Ask the Experts
Service available only for Italian and Spanish market

L. Altieri
To get any kind of information on which product.