Professional Additives
Get your car back as new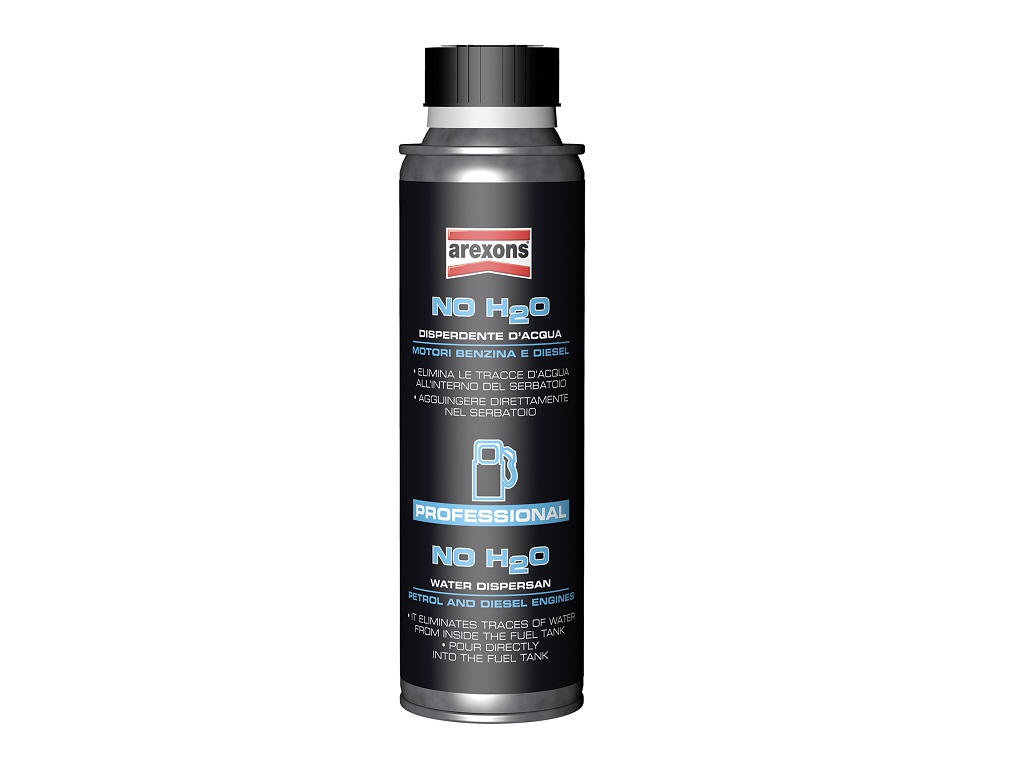 Description:
It eliminates traces of condensation water. It protects the fuel system against rust, corrosion and wear. It captures any traces of water (condensation) inside the tank, neutralising any possible negative effects. It prevents problems caused by water and freezing in the fuel (tank and filters).
Product information
Image
Product code/name
EAN
PCS

9845

-

No H2O - disperdente acqua 325 ml

8002565098456
—
Ask the Experts
Service available only for Italian and Spanish market

L. Altieri
To get any kind of information on which product.