Professional Car Care and Maintenance
Get your car back as new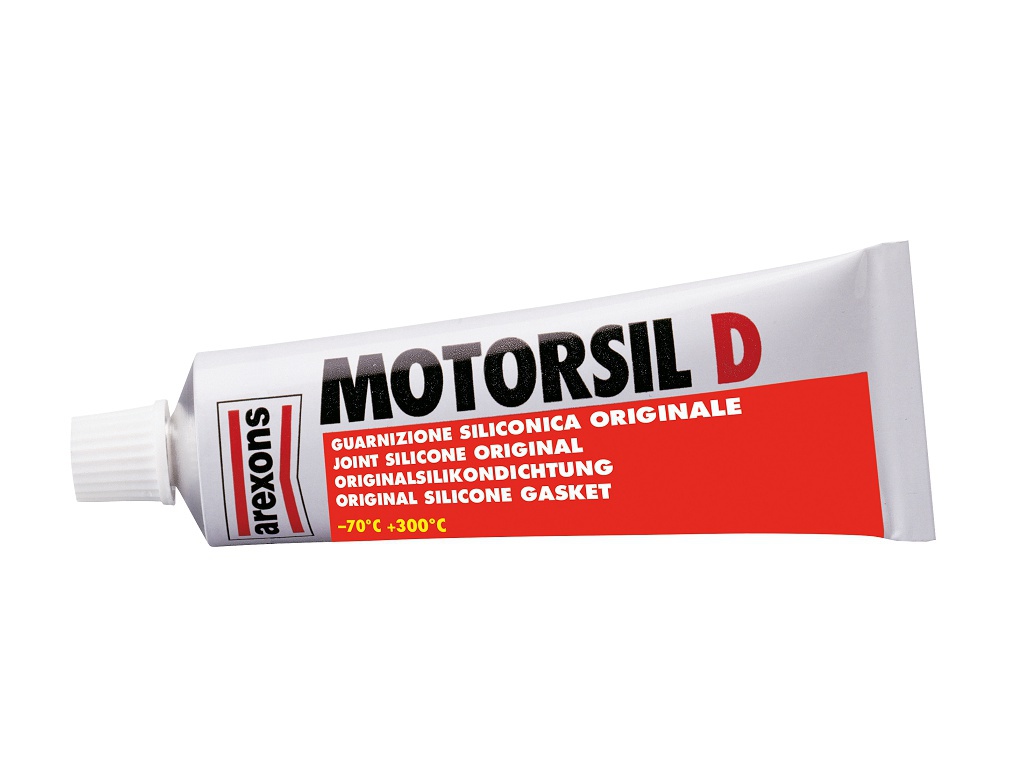 Description:
Single-component acetic-type elastomer. Vulcanises at room temperature. Good resistance to temperature, water and humidity. Excellent resistance to oils. Good dielectric properties. Excellent tear resistance. High degree of vibration absorption. Good resistance to mechanical stress. Operating temperature: from -70 ° C to + 250 ° C with peaks of 300 ° C. Does not damage catalytic converters. Easy to remove.
Product information
Image
Product code/name
EAN
PCS

0096

-

MotorsilD originale rossa - 60 gr

8002565000961
24
Ask the Experts
Service available only for Italian and Spanish market

L. Altieri
To get any kind of information on which product.