Professional Car Care and Maintenance
Get your car back as new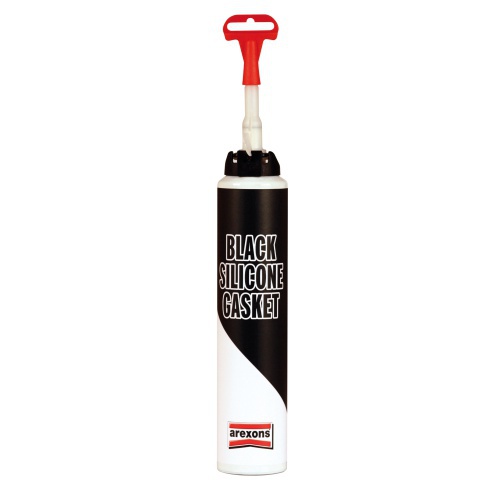 Description:
Gasket for sealing the engine oil sump, dynamic joints, water pumps, differentials, gearboxes and wherever there is to replace a preformed gasket. Replaces all gaskets in cork, felt, paper, silicone, rubber, etc., of any size. Withstands temperatures from -50 ° C to + 180 ° C with peaks of 250 ° C for limited periods, water, mineral and synthetic oils, LPG, diesel, radiator liquids. Does not adhere to PE, PP, PTFE, bituminous surfaces.
Product information
Image
Product code/name
EAN
PCS

0099

-

Black silicone gasket 200 ml

8002565000992
6
Ask the Experts
Service available only for Italian and Spanish market

L. Altieri
To get any kind of information on which product.