Additives
Get your car back as new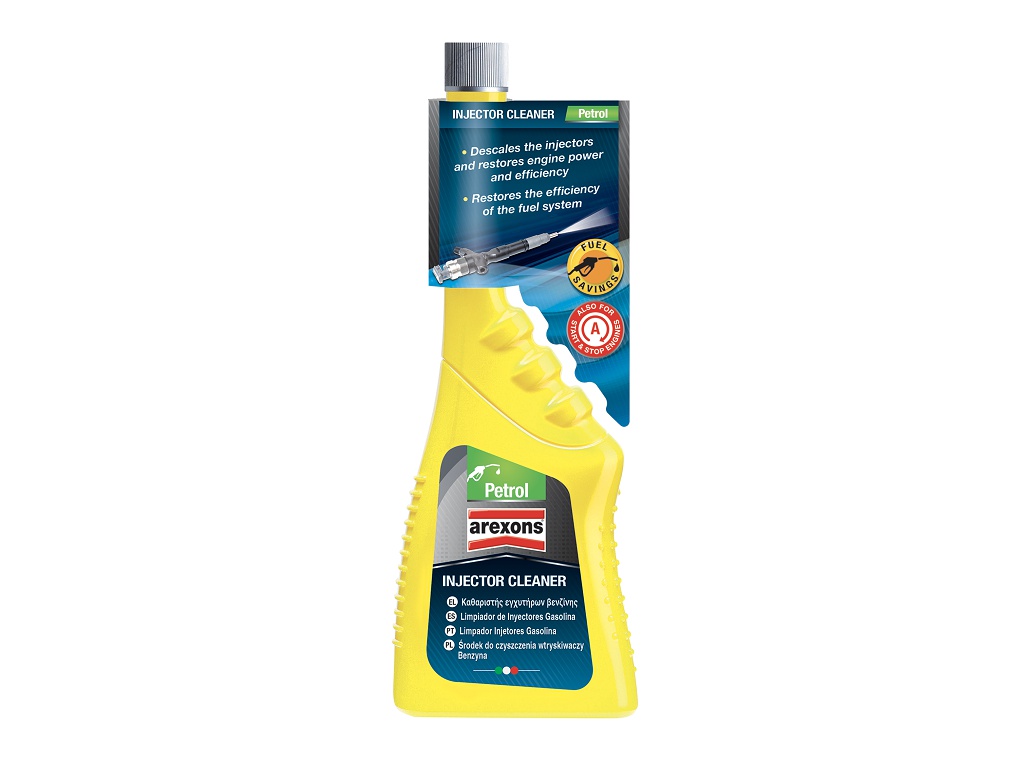 Description:
Instantly cleans and descales fuel injectors, dissolving deposits and residues in the fuel system and restoring the original efficiency with just one treatment. It also improves combustion and eliminates starting problems. It can help save up to 3.6% of fuel costs
(depending on the weight and condition of the vehicle, average speed and pace, tyre
pressure, traffic and driving style).
Product information
Image
Product code/name
EAN
PCS

34039

-

Injector Cleaner Petrol

8002565340395
12
Ask the Experts
Service available only for Italian and Spanish market

L. Altieri
To get any kind of information on which product.