Additives
Get your car back as new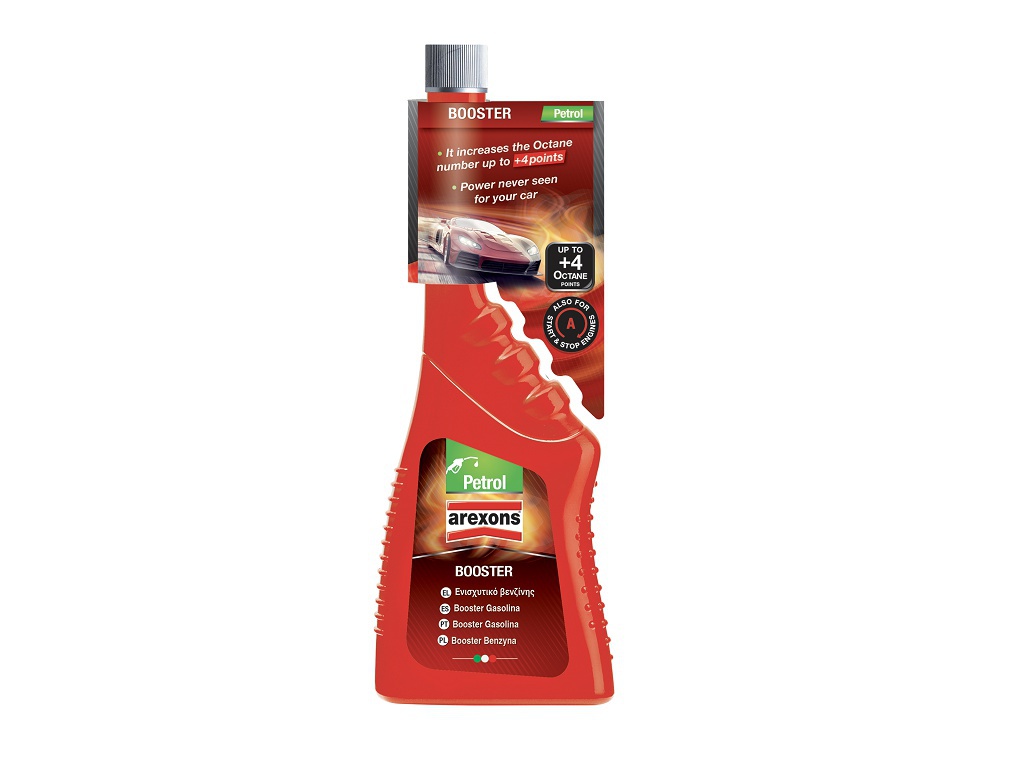 Description:
Increase the engine performance cleaning out the entire fuel system toroughly. If used prior to filling up the tank with fuel, it lubricates and fights the tearing and corrosion, whereby protecting
the catalytic converter. It raises the octane number up to 4 points
Product information
Image
Product code/name
EAN
PCS

31043

-

Booster Petrol

8002565310336
12
Ask the Experts
Service available only for Italian and Spanish market

L. Altieri
To get any kind of information on which product.