Additives
Get your car back as new
Diesel Particulate Filter Treatment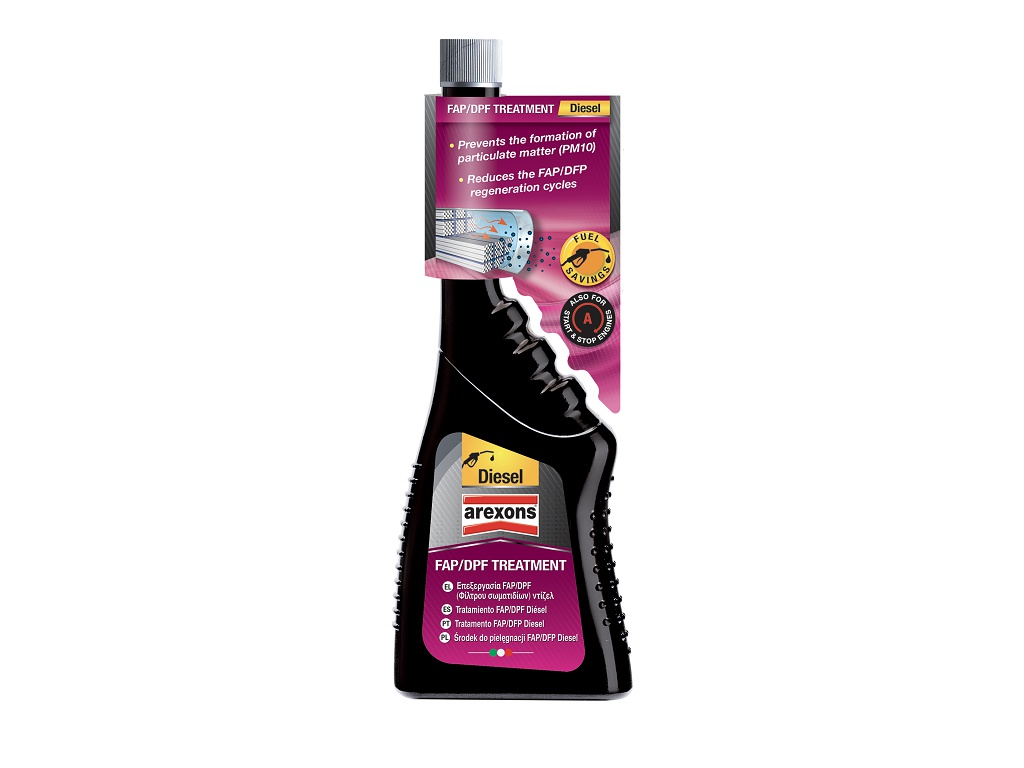 Description:
The FAP/DPF Diesel Treatment additive reduces the production of PM10, improves  combustionand ensures that the particulate filter is dirt-free. It extends the FAP/DPF particulate filter maintenance intervals and reduces the regeneration cycles. A single treatment on a single tank of fuel ensures extreme cleanliness and restores the original power of an engine, helping to reduce fuel consumption. Compatible with the biodiesels currently on the market, the product has undergone XUD9 and CEC DW 10 testing.
Product information
Image
Product code/name
EAN
PCS

34034

-

Diesel Particulate Filter Treatment

8002565340340
12
Ask the Experts
Service available only for Italian and Spanish market

L. Altieri
To get any kind of information on which product.