Additives
Get your car back as new
Complete Fuel System Cleaner Diesel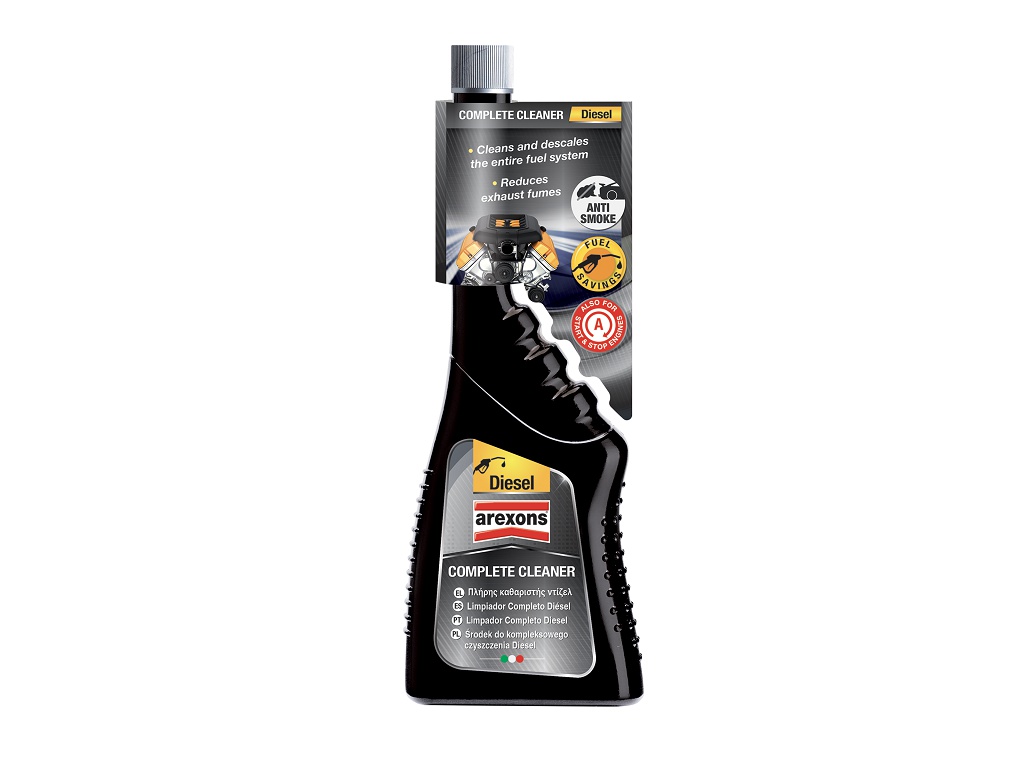 Description:
With its thorough fast-acting cleaning of the entire fuel system, this product increases engine performance. It is excellent for descaling and cleaning fuel injectors. It increases a car's cetane number by 2 points on average, with consequent improvements in cold starting and noise reduction. It improves the lubrication properties of low-sulphur content diesel fuel, reduces maintenance and saves fuel. It counteracts the corrosion and mould caused by the high percentages of biodiesel required by the law.
Product information
Image
Product code/name
EAN
PCS

34035

-

Complete Fuel System Cleaner Diesel

8002565340357
12
Ask the Experts
Service available only for Italian and Spanish market

L. Altieri
To get any kind of information on which product.