Liquid Seals
Maximum living and working comfort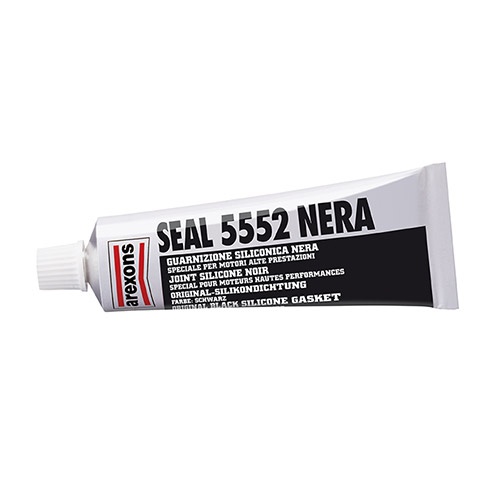 Description:
Quick silicone seal with oxime cross-linking. It creates sealants of any thickness. It can be used to create dynamic and elastic couplings.
Product information
Image
Product code/name
EAN
PCS

0075

-

Seal 5552 nera tubetto 70 ml

8002565000756
24
Ask the Experts
Service available only for Italian and Spanish market

L. Altieri
To get any kind of information on which product.