Liquid Seals
Maximum living and working comfort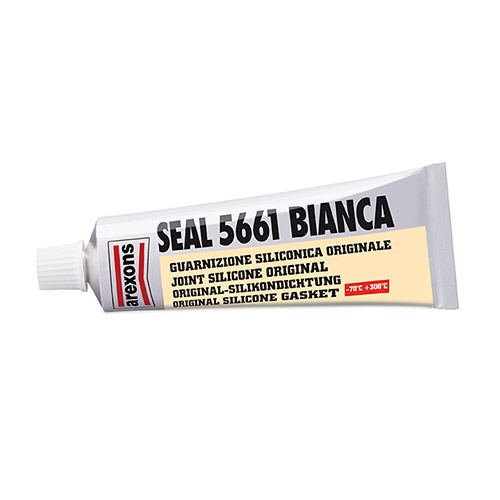 Description:
Silicone seal. This replaces or serves as an adjuvant for any type of pre-formed sealant, for mechanical, thermo-mechanical, chemical, electronic and electro-mechanical coupling.
Product information
Image
Product code/name
EAN
PCS

0076

-

Seal 5661 bianca tubetto 60 gr

8002565000763
24
Ask the Experts
Service available only for Italian and Spanish market

L. Altieri
To get any kind of information on which product.