Car Care and Maintenance
Get your car back as new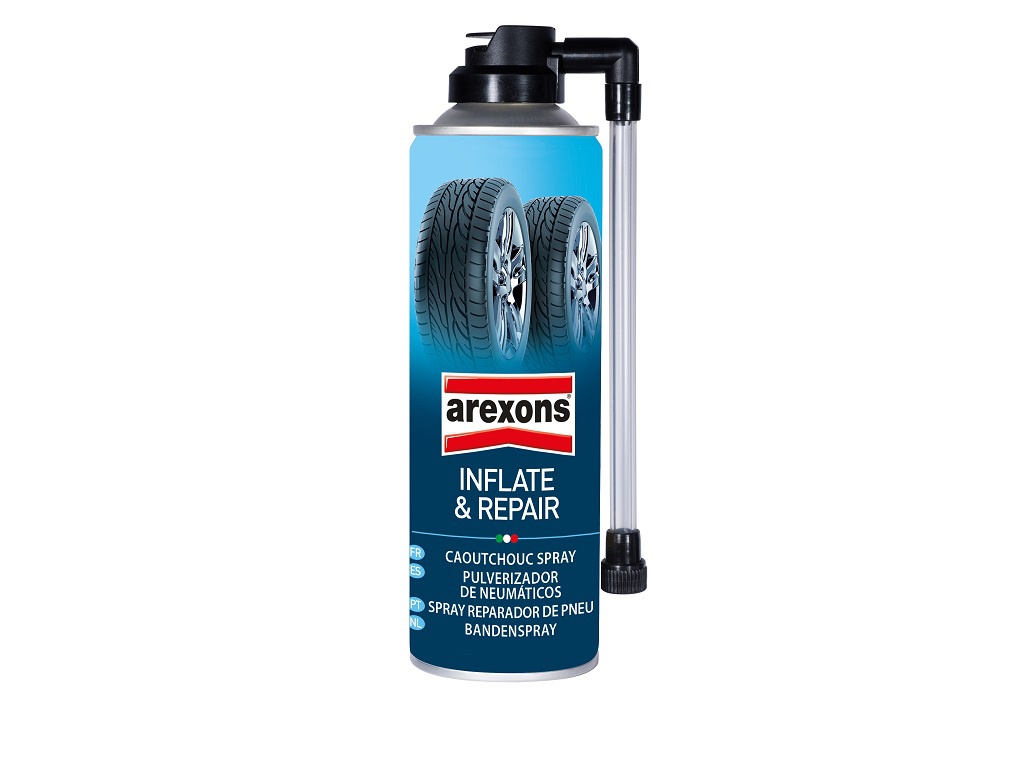 Description:
It seals punctures and simultaneously re-inflates tyres and is suitable for any type of puncture (air chamber and tubeless tyres). Inflate and Repair does not require the removal of the punctured tyre so repairing a tyre is no longer a dirty job.
Product information
Image
Product code/name
EAN
PCS

34042

-

Inflate & Repair

8002565340425
12
Ask the Experts
Service available only for Italian and Spanish market

L. Altieri
To get any kind of information on which product.