Car Care and Maintenance
Get your car back as new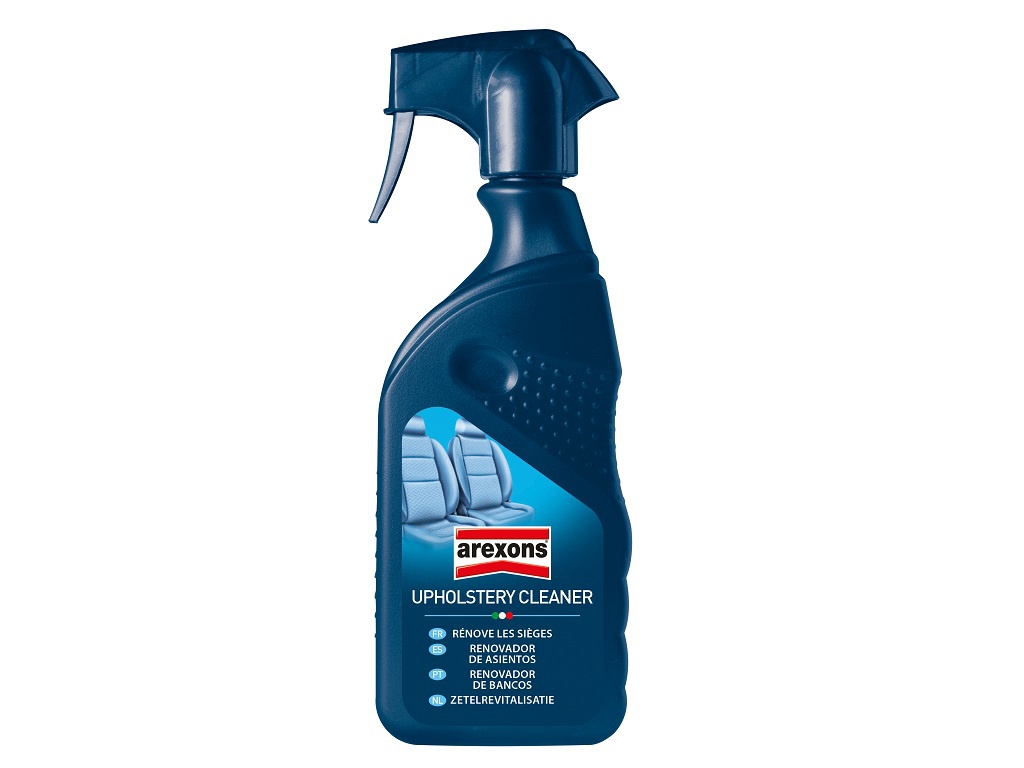 Description:
This provides a deep, gentle cleaning action that restores the original colours of all fabric, cloth and velvet surfaces of the car such as seats, carpets, door panels and floor mats. It contains active substances that penetrate in the  fibres, neutralizing odours from smoke or animals.
Product information
Image
Product code/name
EAN
PCS

34008

-

Upholstery Cleaner

8002565340081
12
Ask the Experts
Service available only for Italian and Spanish market

L. Altieri
To get any kind of information on which product.