Fulcron
Maximum living and working comfort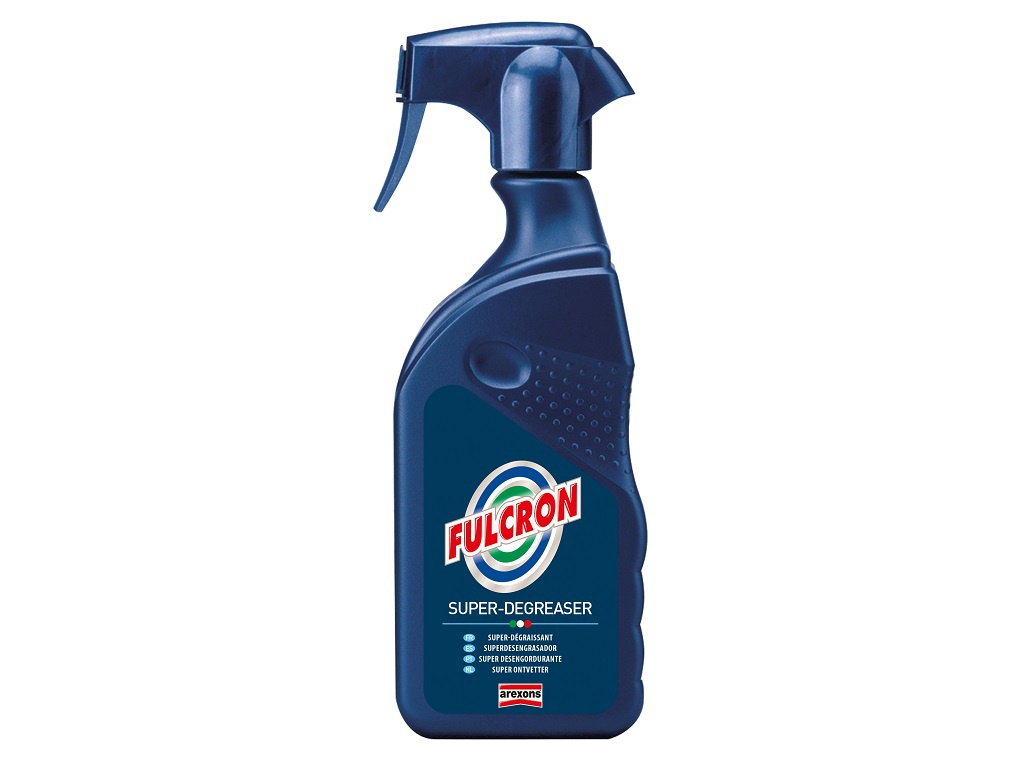 Description:
Able to remove the most stubborn dirt in seconds, its concentrated formula can be applied undiluted or diluted, depending on the type of dirt and surface. It can be adapted to many  different uses (cleaning floors and workbenches, degreasing tools/equipment etc.) and is safe to use, non-toxic and non-flammable. It does not contain ammonia, phosphates or dyes.
Product information
Image
Product code/name
EAN
PCS

34040

-

Fulcron

8002565340401
12
Ask the Experts
Service available only for Italian and Spanish market

L. Altieri
To get any kind of information on which product.