Professional Additives
Get your car back as new
Complete Fuel System Cleaner Petrol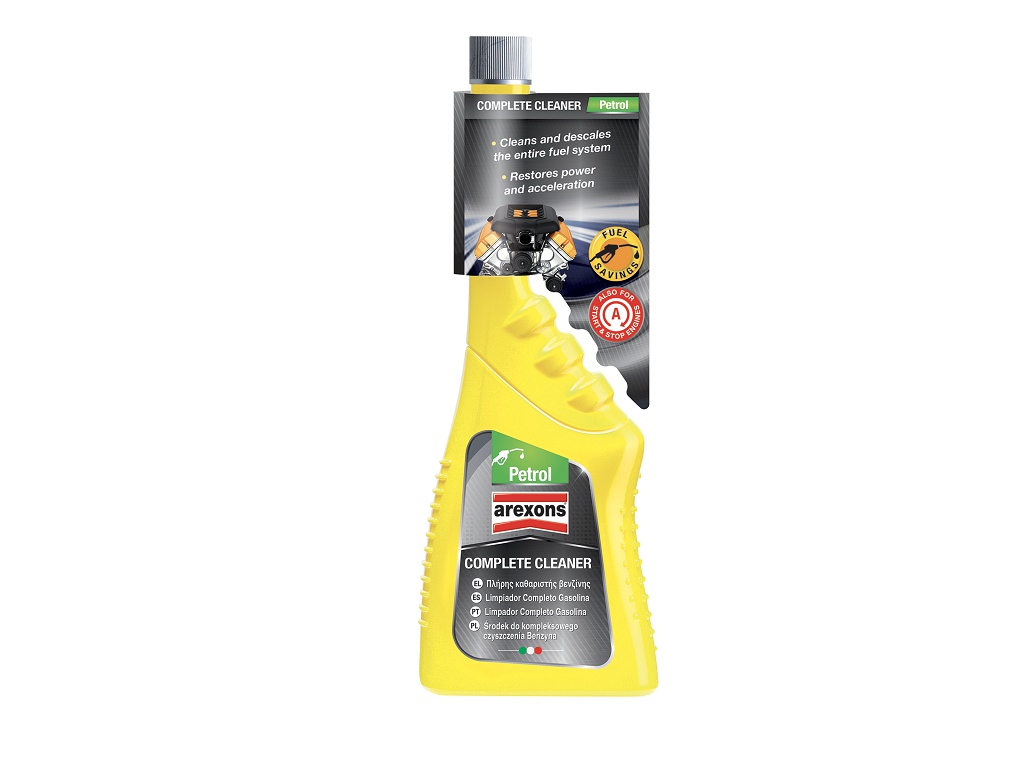 Description:
With its quick cleaning action that thoroughly cleans the entire fuel system, it increases engine performance and improves combustion by reducing the need for octane. It cleans and descales fuel supply valves and eliminates rough running, restoring power and acceleration. It also reduces the need for maintenance and saves fuel. The entire content of the bottle is poured into the tank, preferably before refueling and the treatment is repeated every 6,000 km. One pack is sufficient to treat 50 litres of fuel.
Product information
Image
Product code/name
EAN
PCS

34038

-

Complete Fuel System Cleaner Petrol

8002565340388
12
Ask the Experts
Service available only for Italian and Spanish market

L. Altieri
To get any kind of information on which product.