Professional Additives
Get your car back as new
Diesel Injector Cleaner -To be Used with Inject Flebo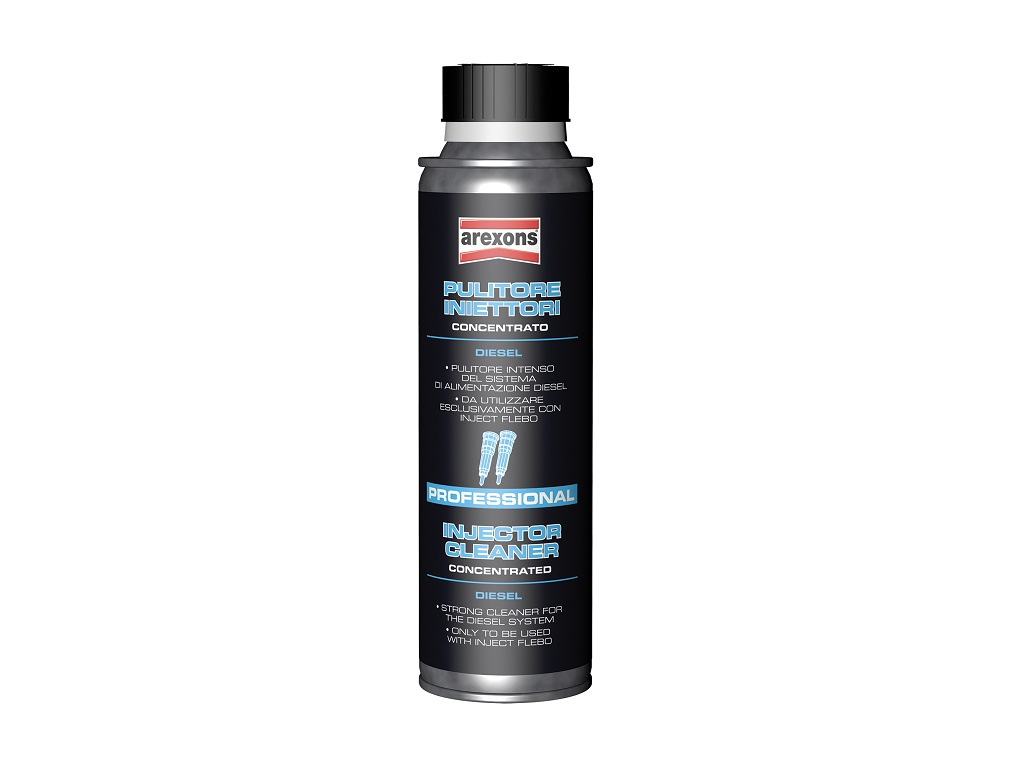 Description:
It cleans deposits on the injectors and the entire fuel system. It protects injector needles against sticking and resinification. It lowers harmful gas emissions. It optimises exhaust opacity values. It restores good fuel system operation.
Product information
Image
Product code/name
EAN
PCS

9840

-

Diesel pulitore iniettori con inject flebo 500 ml

8002565098401
12
Ask the Experts
Service available only for Italian and Spanish market

L. Altieri
To get any kind of information on which product.