Clothes and Sponges
Get your car back as new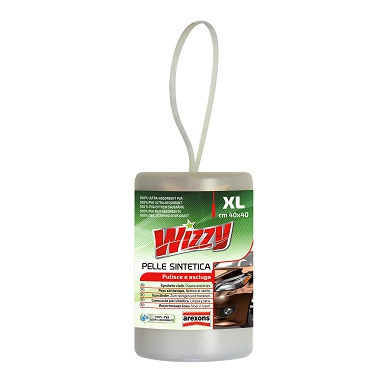 Description:
Special PVA cloth. Highly absorbent, this cloth cleans and dries car windows, auto body and plastic parts perfectly. It is safe on every surface, it is long-lasting and does not streak.
Product information
Image
Product code/name
EAN
PCS

1607

-

Wizzy panno sintetico prima qualità 1 panno 25x47 cm

8002565016078
12
Ask the Experts
Service available only for Italian and Spanish market

L. Altieri
To get any kind of information on which product.