Car Care and Maintenance
Get your car back as new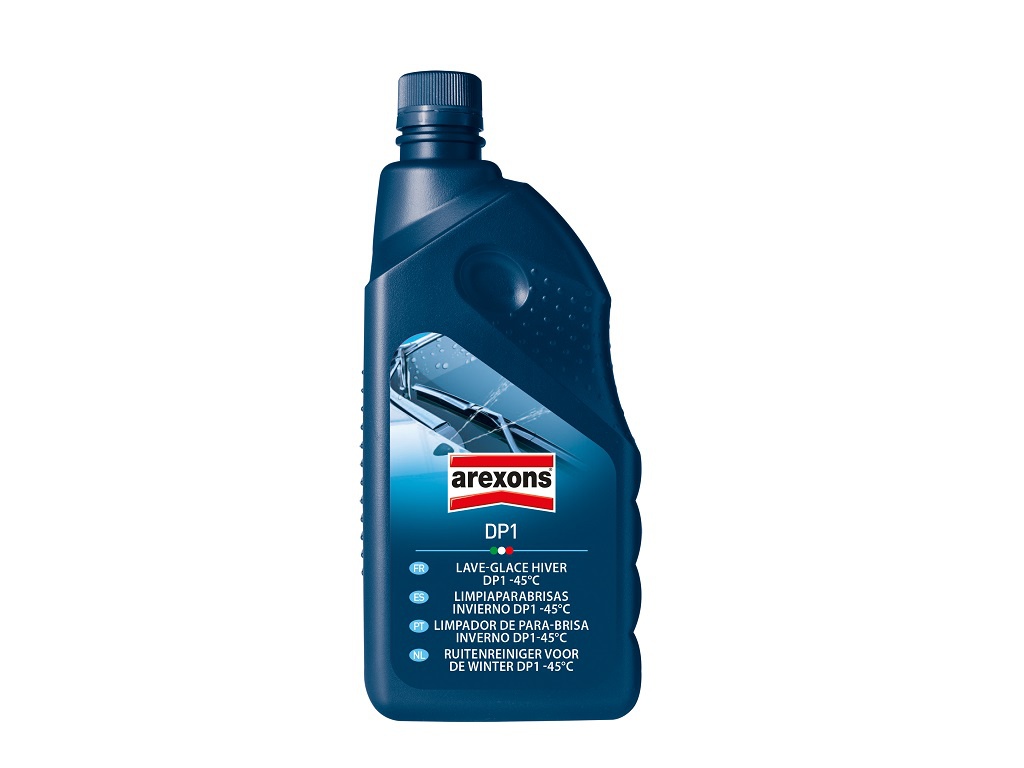 Description:
It degreases and perfectly cleans car windscreens without leaving streaks, while removing any traces of insects and stubborn dirt like grease and smog to ensure perfect visibility. It also exerts an effective anti-freeze action, prevents the formation of limescale in windscreen washer systems and is also ideal for cleaning headlights.
The product is concentrated and requires dilution at the doses recommended in the table.
Product information
Image
Product code/name
EAN
PCS

34032

-

DP1

8002565340326
12
Ask the Experts
Service available only for Italian and Spanish market

L. Altieri
To get any kind of information on which product.